Travel Japan: Chiiori Thatched Houses!
Posted:
---
Visiting old History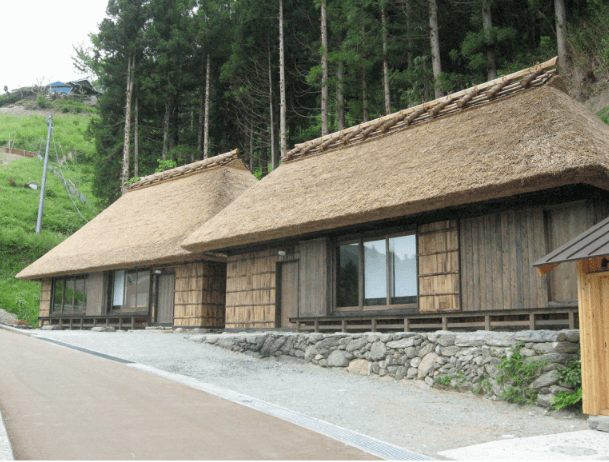 Traveling abroad always poses a difficult question, "where do we stay during our trip?" For the most part, we make reservations at hotels, hostels, or other popular house-sharing services. Japan does have their "Ryokans", the traditional inns that give a look into the older days of Japan. We here at Japan Deluxe Tours even offer a visit through Shirakawa-go, the UNESCO's World Herritage Site, known for century old thatched houses. Staying in a house like that stirs it up from the usual hotels. Stil, I've never had the chance to stay in one, let alone be inside one, until a visit to the Chiiori Trust in Tokushima.
While on the way up, we passed by these two thatched houses. As you can tell, they've been modernized and revamped to acommodate guests. There's wi-fi, heating, plumbing, and all other essentials, but maintains a traditional feel, deep in the natural settings of Iya Valley. Owned by Japanologist Alex Kerr, we went to the top of the mountains to visit these houses of old.
Brief History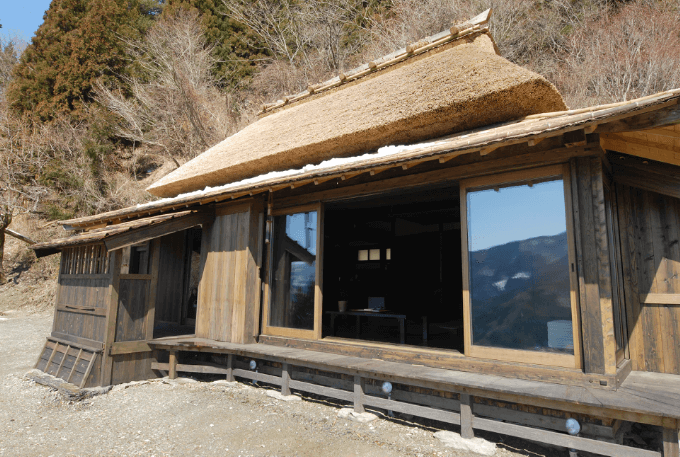 The history of the Chiiori houses and Chiiori Trust stems back to the 1970's. Chiiori means "House of the Flute" purchased in the 1970's by Alex Kerr for restoration purposes. He rethaatched teh kayabuki roof using traditional materials. This project was initially done to preserve Japan's arts, culture, and tradtional lifestyle that is challenged by modernization. The Chiiori Trust operates the house and other restored houses for tourists to stay. Housed in the mountains of Tokushima in Iya Valley, there is a sense of serenity and peace during your stay in these thatched-roof houses.
Looking Inside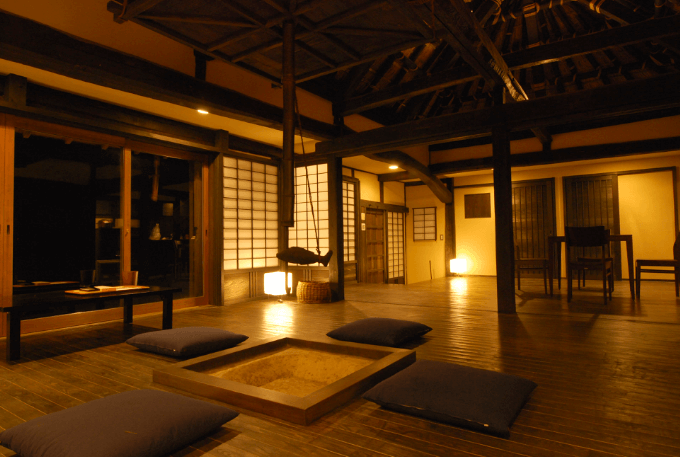 Entering the house was nice, given that we were out in the snow during our visit. It was a bit chilly at first, but the heating system was turned on and within minutes, everyone was feeling quite comfortable. The layout isn't very complex, which adds to the simplistic charms of the house. You could see off the mountain through the windows which was a rather nice sight. An ideal spot for a nature lover, I could see myself relaxing after a day of hiking around Iya-Valley in this house.
Doen't Look Good?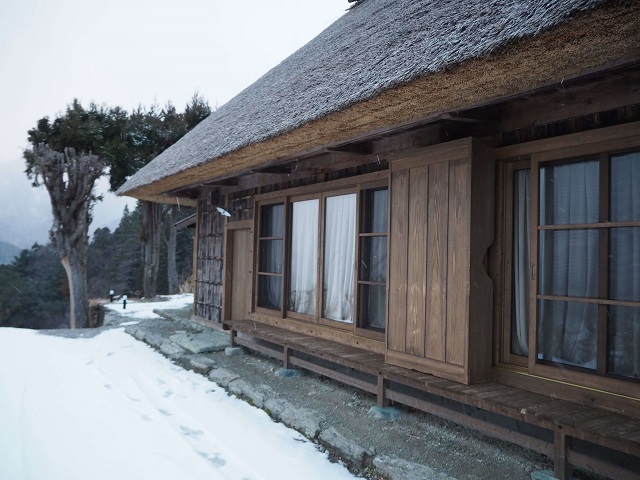 From the outside, the house didn't look all that impressive. The freshly fallen snow did make the house feel more rustic, but it wasn't until going inside that changed my impression.
Relaxing Inside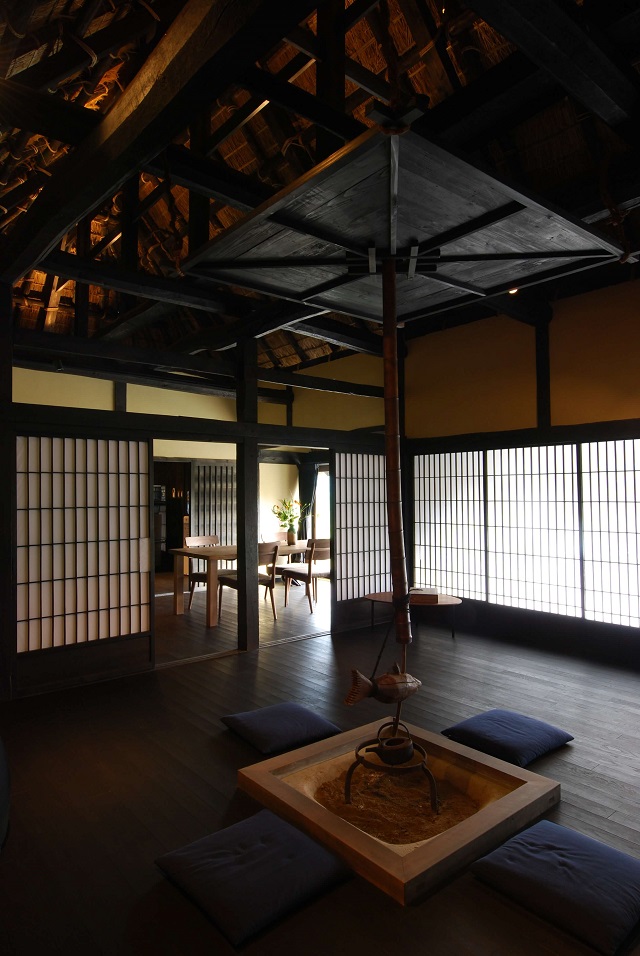 The size of the house uses the space perfectly. Whether you choose to sit by the fire and warm some tea, or just sit at the table with some coffee, the house is perfect to relax after a day of nature. You can stay for a couple days to a couple weeks, but with only few houses available, inquire early!