Travel Japan: Coin Purse
Posted:
---
A Coin Purse?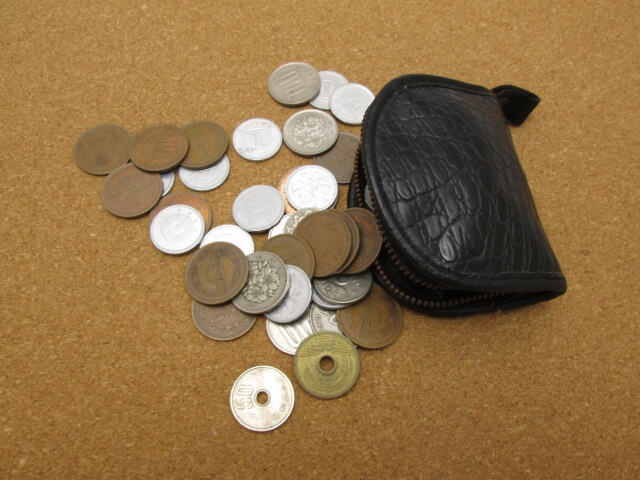 Many of us here in the states do not care much for change as we either leave it with our tab as tip or use what coins we have on parking meters, freeing our wallets from the collective weight of pent up change. 5355 miles across the Pacific Ocean, however, is a completely opposite culture. Japan's currency system, in regards to coins, is much different in the fact that there are many coins worth different values: 1 yen, 5 yen, 10 yen, 50 yen, 100 yen, and 500 yen. On top of that, it is not customary to leave tip in Japan, resulting in a build up of coins if you do not pay the exact amount. On top of that, because many of the vending machines and small purchases made at convenience stores are usually less that 1000 yen, it makes sense to have coins/change on you at all times. Thus, the need for a coin purse!
My Experience and Why You Should Carry One!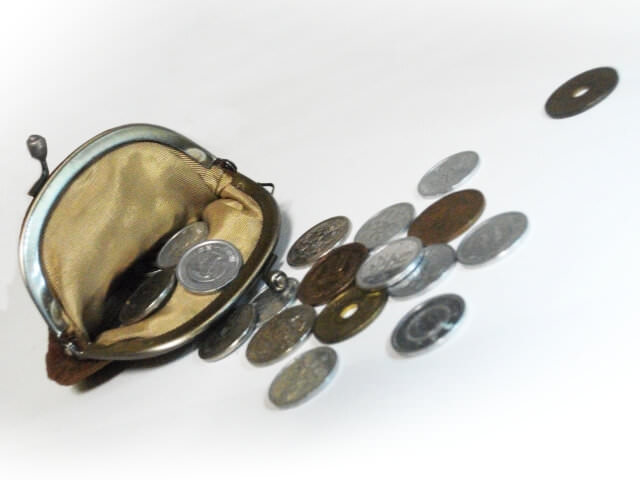 Now, I know what you may be thinking. Why don't you just keep it in the coin pocket that your wallet comes with? Well I decided to do just that on my most recent trip to Japan because I thought it would be a hassle to have to carry around an extra pouch just for coins. After spending two days in Japan, I realized this was a mistake. Since I didn't have change on me when I arrived in Japan, I was constantly paying with bills, which in turn, accumulated the amount coins in my possession very quickly. Eventually, my wallet became more of a heavy weight than anything and taking my wallet out every time to grab some coins started becoming a hassle. It was at that point I understood the convenience of the coin purse. Instead of looking through the tiny coin pocket in your wallet, just have a small purse that holds all of them, without turning your wallet into a door stopper. The sheer number of coins I accumulated over my stay was overwhelming and vowed to bring a coin purse the next time I went to Japan. So travelers planning to visit Japan, a big PSA to you all; Save yourself the trouble and bring/purchase a coin purse for Japan. You won't regret it.