Travel Japan: Cycling
Posted:
---
See the Sights!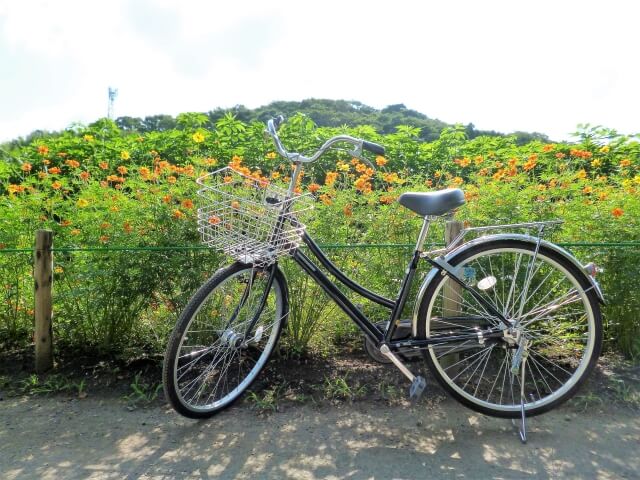 Ever catch yourself on a long drive staring at a bilboard advertising some local diner a few miles down the road? Or have you ever wanted to pull over to take the perfect picture of the sunset along the horizon? Chances are, when the right thing comes along the way, you stop to enjoy it. The same should be said when you're traveling in Japan. Sometimes, you just want to stop where you are to take it all in.
Perhaps this isn't the first activity to come in mind for sight-seeing, but renting a bike is a great way to get a unique view of the land. Plenty of cities offer various bike renting services, and include nifty pocketmaps that include suggested routes to take. Plus, it doesn't hurt to sneak in a little exercise from time to time, even while on vacation right?
Along the bridge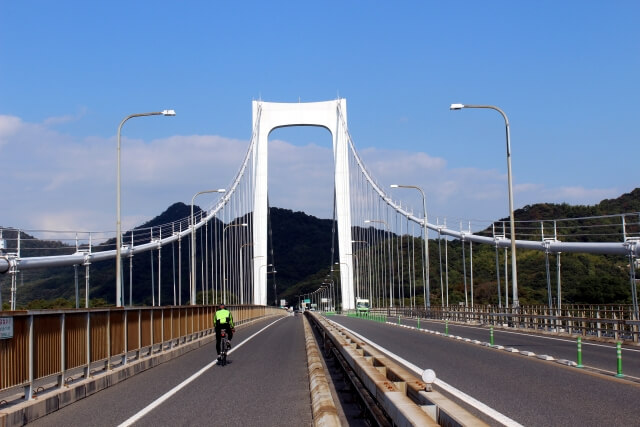 A popular choice for cylcists in Japan is the Shimanami Kaido Cycling route. A variety of routes along the bridges connecting Ehime and Hiroshima, the sight-seeing experience is none like any other. The smell of the sea as you cycle up some of Japan's most stunning bridges, mixed with the rustic appeal of the islands you hop along, is a splendid sight. The level of difficulty and length ranges from course to course, but each course is filled with unique rewards to enjoy. Personally, riding along these bridges with my headphones bumping my favorite tracks was a new way to enjoy Japan. I've crossed bridges before on foot and by car, but it was a nice switch-up to ride a bike along the coast, really feeling the atmosphere and knowing that, Hey, I really am in Japan right now.