Travel Japan: Data SIM's
Posted:
---
Internet Whenever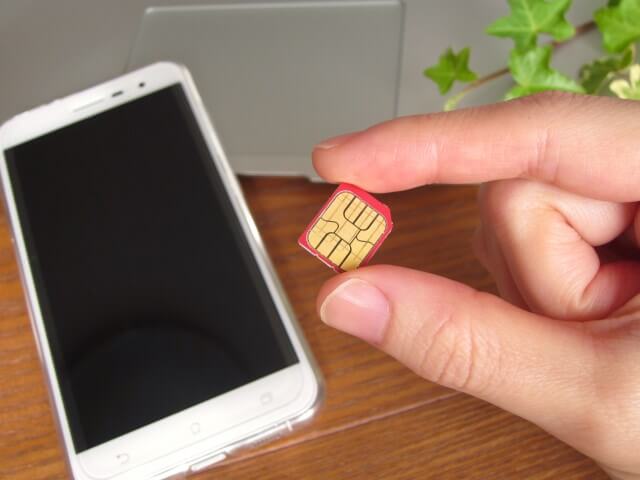 If there is one thing that's certain, staying connected to the internet is a concern for many travelers. While we offer various services at Japan Deluxe Tours to help our clients stay connected, one of my favorite ways to keep in touch is through the use of Data SIM cards. These operate just like regular SIM-cards, with the exception that you can't make or receive phone calls through your regular service provider. When travelling overseas to countries like Japan, these Data SIMs go a long way.
Not only will you be able to access the internet while you're in Japan, these SIM cards are very convenient to purchase. When I was in Kansai International Airport, moments after clearing customs I found vending machines offering Data SIM's to foreign travelers. Note, they only work if your phone is unlocked, but they are worth the investment!
How to use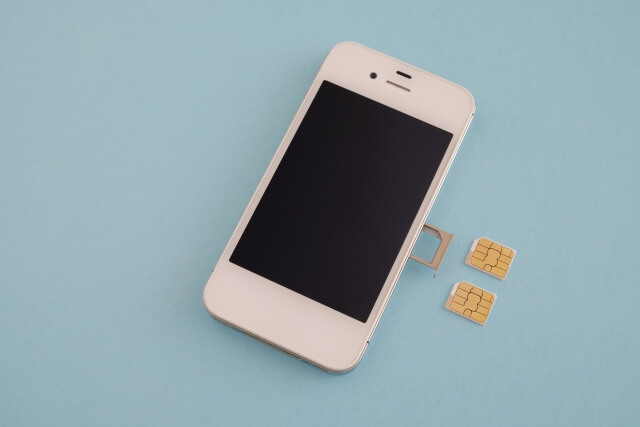 Installing your Data SIM isn't that hard. All you need is an unlocked smart-phone, a data SIM, and an opening tool. Thankfully, most of the Data SIM's come with the tool, so all you really need to do before purchasing one is verifying if your phone is unlocked or not. Depending on where you bought your cell phone/who your carrier provider is, you may want to check before purchasing a Data SIM.
Once you've made sure everything is compatible, the process of activating your SIM won't be too hard. I just had to put in the new SIM and I was surfing the net within moments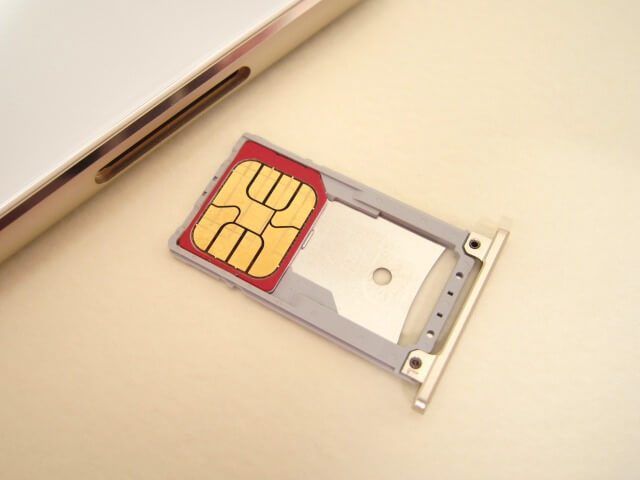 Fair Note: please make sure you place the SIM card the correct way on your SIM card reader. While you should be able to tell before reinserting the holder, try to be gentle when handling your original SIM and the new SIM, as you wouldn't want to damage either. Hopefully if you do choose to use a Data SIM over a pocket wi-fi, you have the same success I did and can post that awesome Instagram photo right away while in Japan!