Travel Japan: Sleeping on a Futon!
Posted:
---
From beds to tatami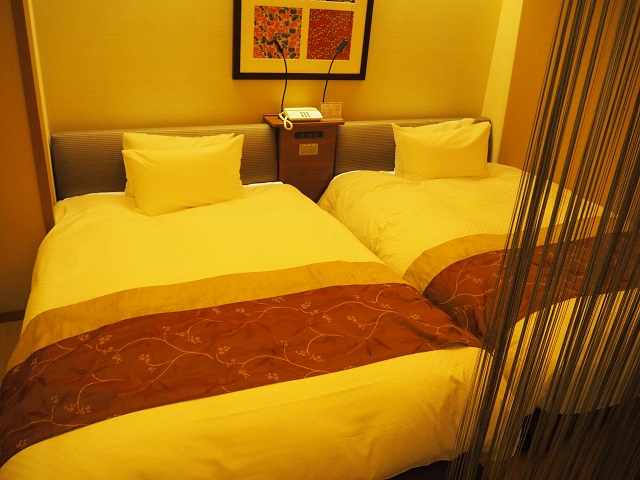 For many of us, travelling to a new country means exotic food, beautiful scenery, and relaxing amenities wherever we stay. Many travelers who come to Japan choose to spend a night in a Ryokan, or Japanese inn. These traditional inns provide a more authentic feel of Japan's history, while also utilizing "futon" blankets in place of beds. Some may not be able to handle the culture shock or get over the thought of sleeping on the floor, but a night on a futon is as Japanese as Sushi or Ramen!
Night on a futon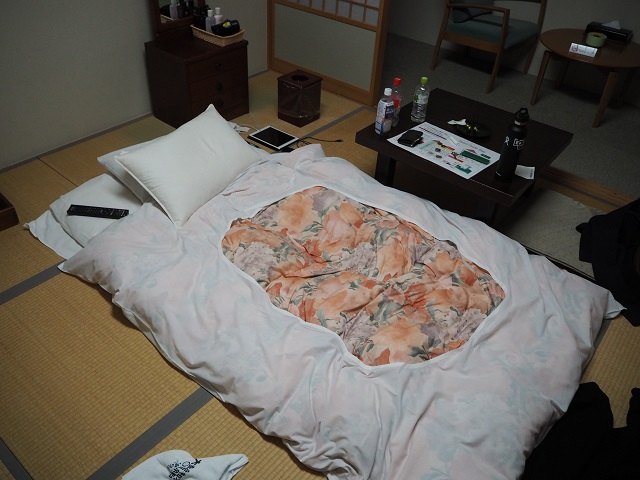 While I'm not a stranger to ryokans or sleeping on futons in general, it was a nice touch during my trip to spend another night in a ryokan. During dinner, I returned to my room to see my futon set up for me by the staff. The thick blankets provide a lot of comfort on the firm tatami (bamboo) mats. The blankets on top are great to cuddle up under, especially during the chilly winter mornings. I can understand why the thought of sleeping on the floor would seem unappealing, but like they say, "When in Rome, do as the Romans," so why not "do as the Japanese" and embrace a night on the floor after a night on the town!