Travel Japan: Hakone Open Air Museum
Posted:
---
First Impressions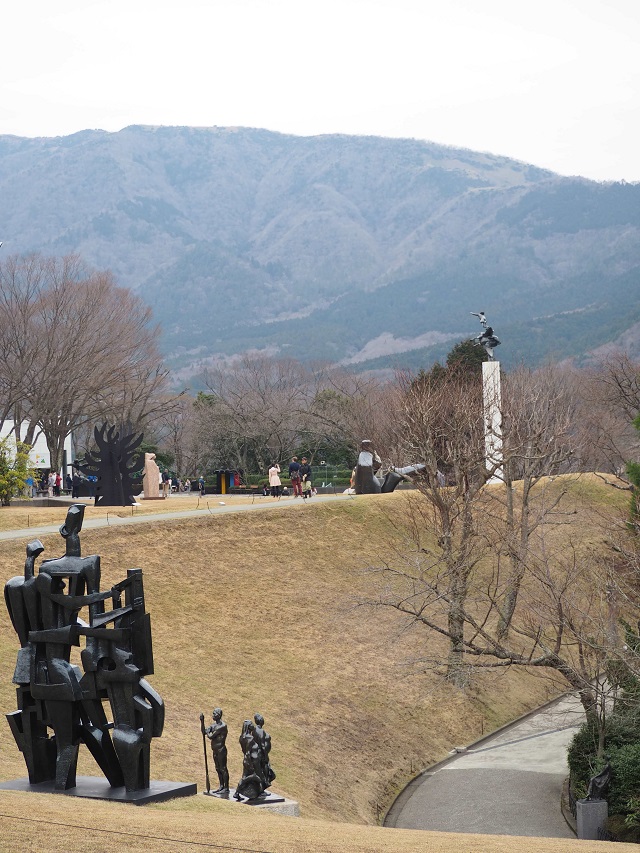 During my most recent trip to Japan, I had the chance to visit the Hakone Open Air Museum. Now mind you that I am not an art enthusiast but I do appreciate beautiful pieces of art. Upon doing some research, I find out that the majority of the art on display consists of sculptures which led to having some reservations about this particular stop. But upon entering the museum, all my reservations disappeared. When walking out of the entrance, I was met with a big, open field with the sculptures scattered on the field and behind all of this, the Hakone mountains serving as a magnificent backdrop. Regardless of whether you like sculptures and/or art in general, one can not help but appreciate and marvel at the scenery. In a way, this kind of helped me draw my attention to the art pieces more.
A Museum for Everyone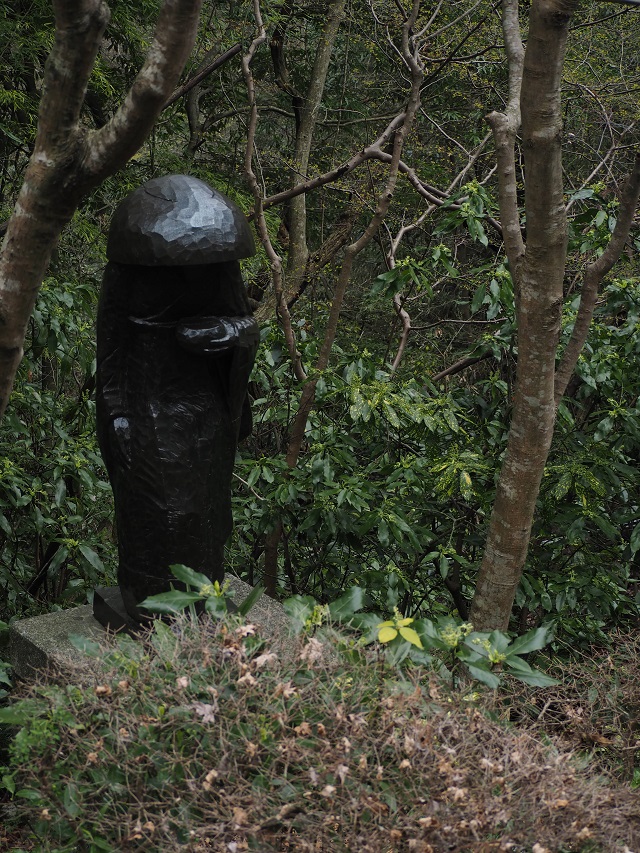 Many of the sculptures on display take on interested forms and shapes, many with solid, recognizable features and others that are rather abstract and leave you pondering. But I think it is a great thing for any visitor to ponder about the pieces, regardless of age. The whole experience artistically was thought provoking. At some point, I found myself with a headache from all the thinking and analyzing. For the latter half of my visit, my mind gratefully took in the nature that would be absent upon traveling to Tokyo. In a way, I was able to appreciate the art pieces more so with the natural background with the trees and mountains rather than just focusing just on the art work. The great thing about the open air museum is that the focus can always be shifted from the art to the nature surrounding it or vice versa. Truly a museum for everybody, regardless of whether you like art or not.
Unexpected Gem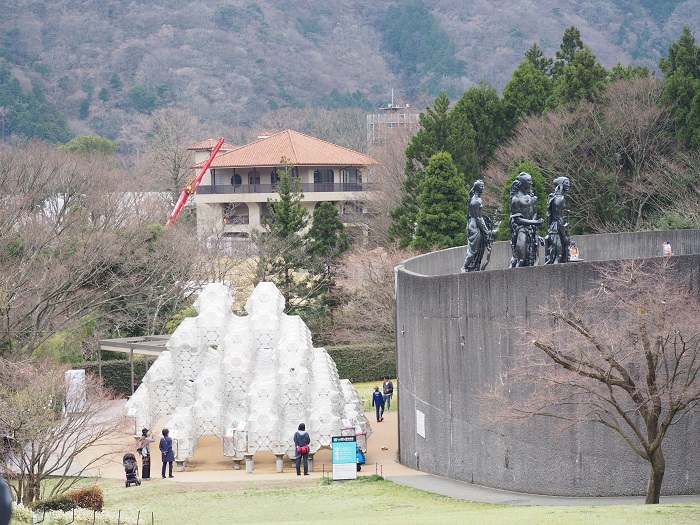 At the end of the day, I enjoyed the visit to the museum very much despite my initial reservations about it. I was able to learn from fellow visitors about a few of the sculptors and came out of the experience knowing just a little more than before. If you are having second thoughts about the Hakone Open Air Museum, give it a chance. You may find yourself enjoying it more than you would think.