Travel Japan: Hiking
Posted:
---
Experiencing Nature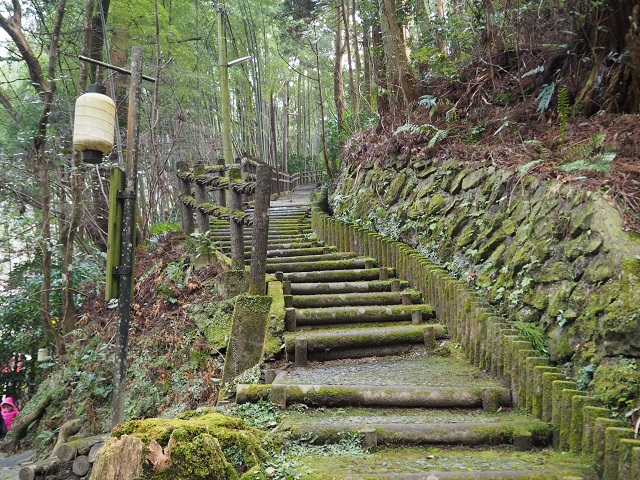 It never ceases to amaze just how mixed Japan is between technology and nature. Most of my time in the country is spent in Tokyo, Kyoto, Osaka, or Kobe, where nature is respected, but I spend more time shopping or visiting temples to notice. When I was in the southern island of Shikoku, I was taken aback by just how much of Japan has been left untouched by technology.
To really enjoy being out in nature, I spent some free time while in Iya-Valley to hike through some of the nature paths. To be honest, the whole experience felt like a Ghibli movie was about to happen at any time. If suddenly a girl on a flying broom were to zip past me or if a wild Totoro appeared, I wouldn't be shocked in the slightest.
The Hike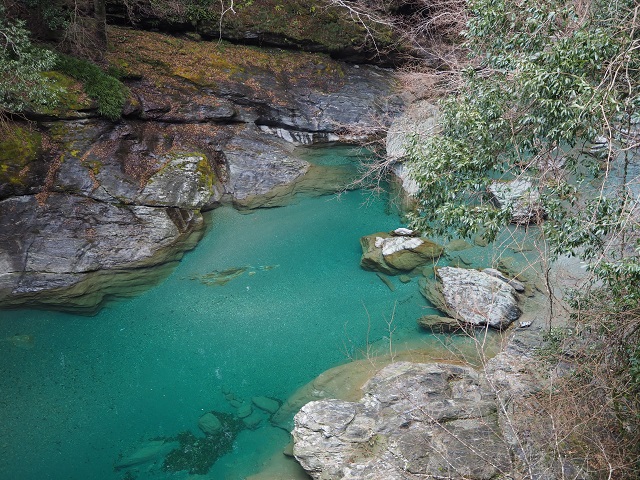 I didn't spend too much time hiking on my own, but it was time well spent. The path was close to the Yoshino River (as shown to the right), so the entire walk was filled with vibrant colors of greens, blues, browns, and grey all blending perfectly together. The path was quite relaxing and was an excellent start to a great trip. I'd recommend if you have some free time, to go out and explore the nature of Japan.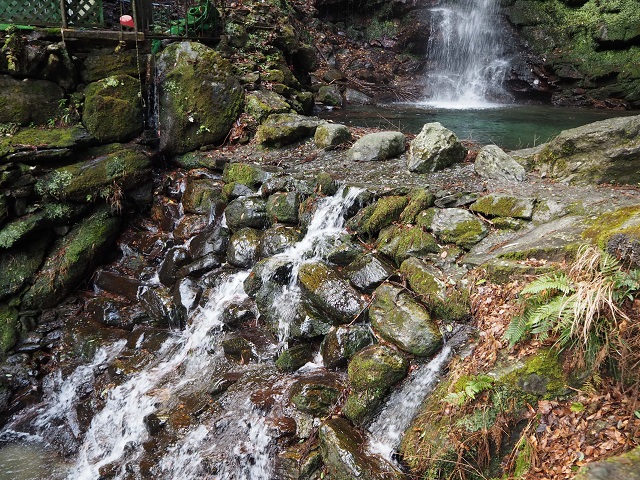 At the end of my hike in Iya-Valley, I stopped by the little waterfall close to all the stores selling snacks and various goods. Unfortunately, it was while all these stores were closed so I couldn't refuel my empty stomach, but I got more than my fill of photos. No matter the season, it seems like hiking through Iya-Valley will always be vibrant and something worth adding to your Japan trip!