Travel Japan: Hotel Chinzanso Nature Garden
Posted:
---
Enjoy Tokyo's beautiful garden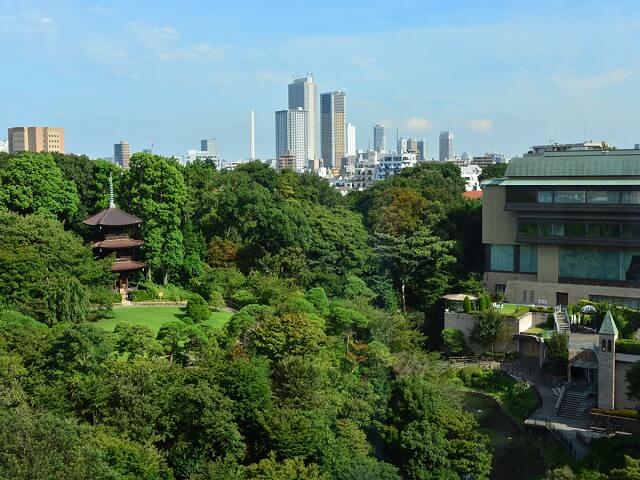 Looking for a way to enjoy Japanese culture without breaking the bank in Tokyo? Stop by the famous Hotel Chinzanso Tokyo and pay a visit to the Chinzan-so Japanese garden! Filled with historical monuments from all over Japan, this garden boasts over thirty stone lanters, Tao and Buddhist images, a large pond, waterfal, natural spring, 500-year-old sacred tree, watermil, and a pagoda from the monks of the Chikurin-ji Temple (in Kochi) brought from the Hiroshima mountains. Fun fact, the pagoda is created in traditional Japanese manner, meaning there are no nails used to hold the building together. The garden was even once home to the well-known statesman Prince Aritomo Yamagata, where he would host many political meetings. It's even noted that Emperor Meiji himself would hold important conferences here. With such a rich history and plenty of marvelous artifacts on site, a visit to the garden is a great way to get some awesome social-media worthy pics, while also feeling Japan's culture in a relaxed and modest setting!