Travel Japan: How to use a Rice Cooker
Posted:
---
Simple Steps!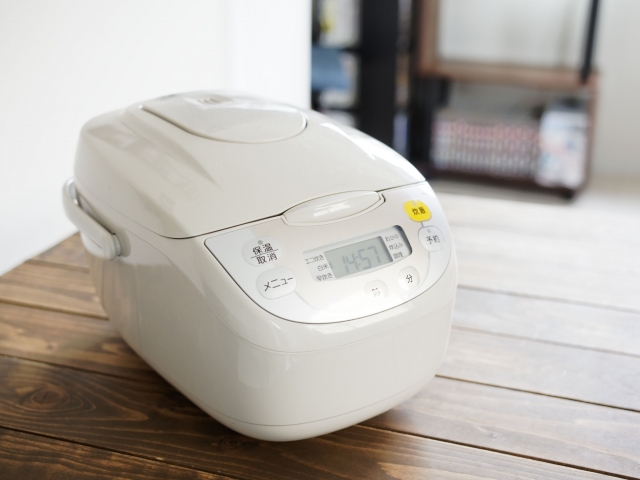 Rice is as much a staple in the Japanese diet as bread is for the west, if not more. If there were a few things you're sure to find in every house or apartment in Japan, a rice cooker is among the list. Still, as intuitive and easy as these devices are to use, be sure to follow these steps for the perfect bowl of rice
As easy as:
Wash the Rice-As strange as this is, some How to guides don't include this step.
Add Water-After you clean the rice, add the appropriate amount of water. Japanese rice cookers usually have a special bowl that has the markings on the inside, making measuring a no-brainer!
Add-ons-While this may very between households, my family uses Bamboo charcoal to enhance the flavors. Other options include adding a small amount of rice wine.
Fix your Settings-Japanese rice cookers offer a variety of settings. Be sure to consult the manual on this part, but it shouldn't be too difficult. Once it's set, you just have to turn it on and wait.
Enjoy

Wasn't that easy? Don't forget to top it all off with an egg!