Travel Japan in the Winter for a Unique Experience
Posted:
---
Travel Japan in the Winter for a Unique Experience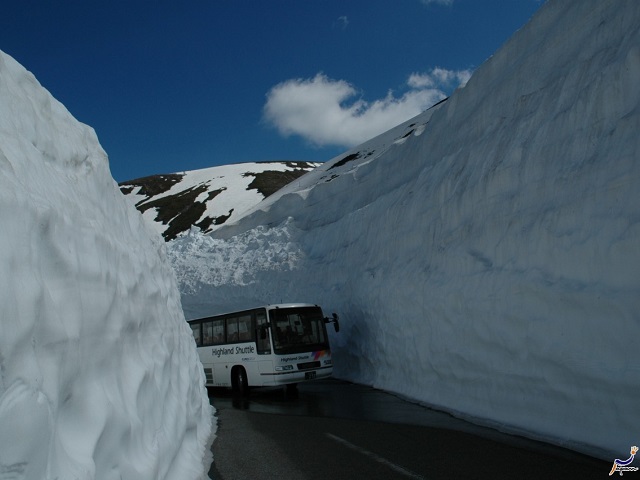 When you travel Japan in the Winter season, you will see the beauty of the country in a completely different way. The snowcapped Mt. Fuji and the world famous snow monkeys in Yudanaka Onsen, Nagano will be memories that you will have for years to come. Our Winter Discovery Tour 2013 is a 7 night, 8 day tour that includes trips to many of the beautiful shrines and temples in Kyoto and Nara. Some of the activities that you will do are these: • Attend the Green Tea Ceremony • Ride the Bullet Train • Take a scenic local train ride to Nagano • Visit the Ninja museum • Stay at a Japanese style hotel with hot spring bath This tour features many sights to see and is ideal for the first time visitor to Japan or for a family vacation.
Travel Japan during Your Christmas Break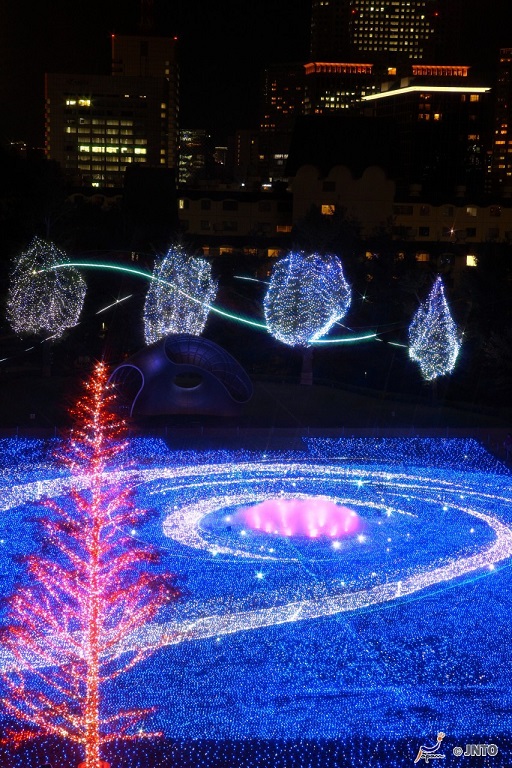 You can book early to travel Japan and visit this beautiful country during your Christmas break. We have confirmed a tour for December 21, 2013, and you can make your reservations now.