Travel Japan: Kendama!
Posted:
---
What is Kendama?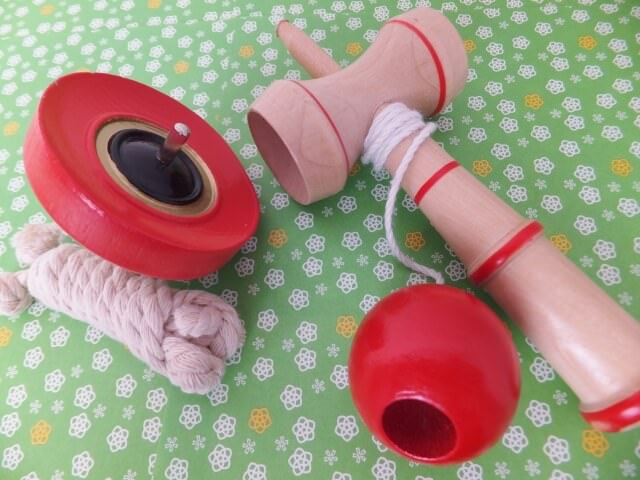 Each country has their own unique toys that has entertained the masses for centuries. The kendama is certainly a recognizable toy with it's specific shape and set up. Brought over from the West in the late 1700's, the kendama has gone through very drastic changes in terms of shape and even reasons for playing. Originally, it was a drinking game played by adults and whoever made a mistake had to drink more. The basic method of playing is essentially catching the ball in each of the three cups (big cup, small cup, base cup) and landing the ball (tama) on the spike. There is also the classic moshikame trick where you alternate catching the ball between the big and base cup.
Why Should I Give It A Try?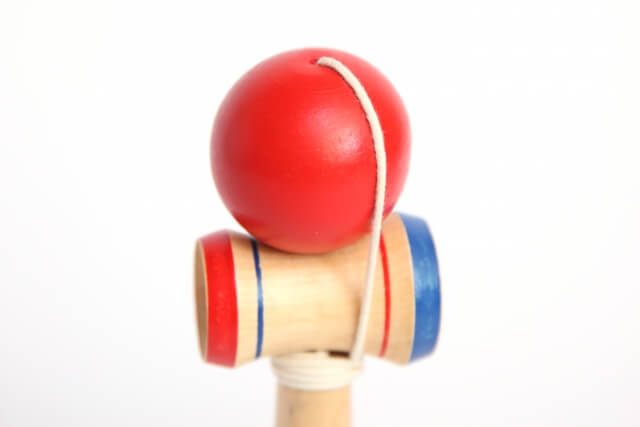 Although kendama has been around for over 200 years, it had not really picked up much attention internationally until the mid 2000's when kendama started becoming popular in the US and Europe. Now, almost 10 years later, it has become such a popular toy that even schools began to start banning them on school grounds. Despite it being a toy, there is a skill aspect to it and a learning curve depending on what tricks you want to learn (there are too many to count). You need to have a lot of patience and persistence in order to learn and get better at the "game". There is even a ranking system similar to martial arts in Japan overseen by the Japanese Kendama Association where if you have a higher dan ranking, you have that certain "patience and persistence" as a potential employee. Aside from the cultural aspects and specifics regarding the toy, it is definitely a great way to make new friends and bond with current friends as you can challenge each other to small mini games, kind of like "Horse" in basketball. As an avid player myself, I can tell you that once you pick one up, you won't be able to put it down.