Travel Japan: Kochi Castle!
Posted:
---
The Castle Unchanged by time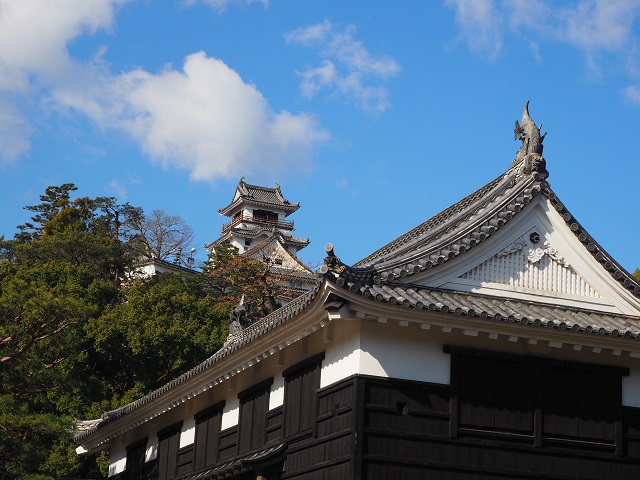 Japan has a special history with temples and shrines that we sometimes think that's all there is to see. Many castles have been wiped out through Japan's rich history, but what makes Kochi Castle so special is that it retains it's original form. During a trip to Kochi, Kochi Castle was so close to the hotel that a stop was essential. The top of the castle provides for great views of the city, making it a great place to visit while in Shikoku.
History of the Castle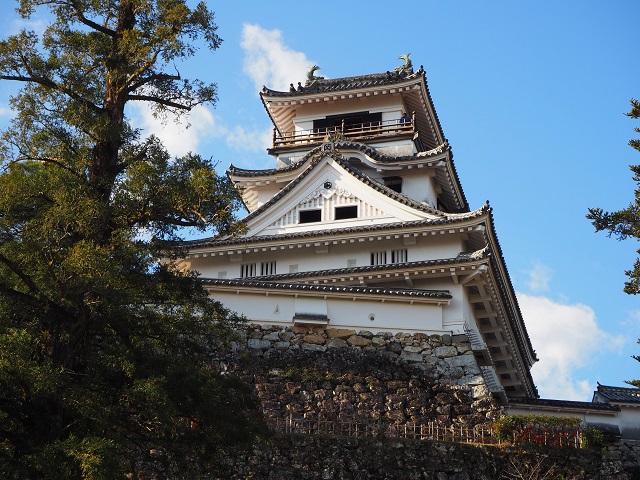 Just to provide a quick history on the castle itself,
Kochi Castle began construction in 1601 and was completed in 1611. It was burned down in 1727 and reconstructed in 1753 in its original form. Kochi Castle is especially notable for retaining its original form, making it the only castle to maintain its inner defense buildings. Kochi Castle is also noteworthy for its main tower not only serving military purposes but also housing the lord at the time.
Don't climb the walls!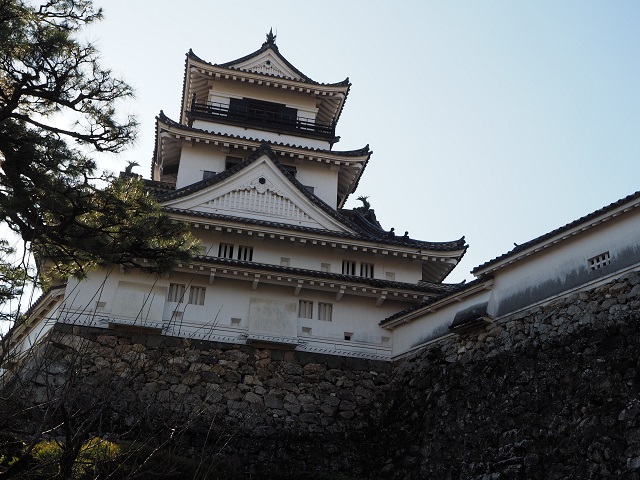 One of the most awesome things about Kochi Castle (besides the awesome views from the top of the tower), is the fact that it's one of the hardest castles to invade. Even at night, you would have to go uphill for quite some time before even making it close to causing any harm to those inside. A great feature in this castle are the use of "climbing defenses", such as having spikes sticking out and special holes to pour hot water or oil down to hit those trying to climb up the sides of the walls!
Now normally, you're not supposed to be climbing these walls, but after a friendly wager with one of the "Kochi Prefecture Tourism Board" members, I gave it a shot. Trust me, it is not easy!