Travel Japan: Lawson's Convenience Store!
Posted:
---
Favorite Konbini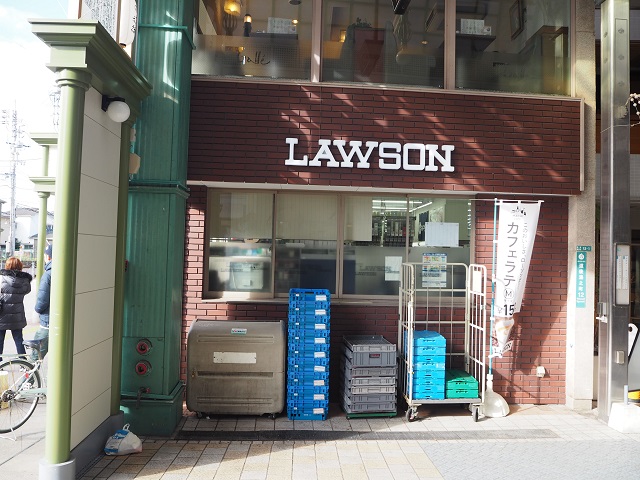 If there is one little habit I have when visiting Japan that I can't help indulge, it would probably be going to a "Lawson's Convenience Store" while visiting my family. Yes there are plenty of convenience stores state-side, and more options in Japan, but for some reason or another, Lawson's always has a special place in my heart. I would say a good chunk of that has to do with 7-11 having a global presence, and the rest of the convenience stores just were never that close to where I stay when in Japan. Actually, on my most recent trip to Japan, after landing in Kansai and checking into my hotel, I walked my way down until I hit a Lawson's.
If there was any reason to pick "Lawson's" over another convenience store, you have to get the karage fried chicken. While "7-11" is said to have some of the best rice-balls, the karage fried chicken can't be beat. Costing under 300 Yen, this snack is similar to chicken nuggets and is the perfect go to between meals.
Like all convenience stores, "Lawson's" is stocked with various drinks, snacks, magazines, and other goods you may need. Regardless of where you choose to stop, any convenience store in Japan will surely live up to the name and have what you'll need during your vacation!
As a Rest Area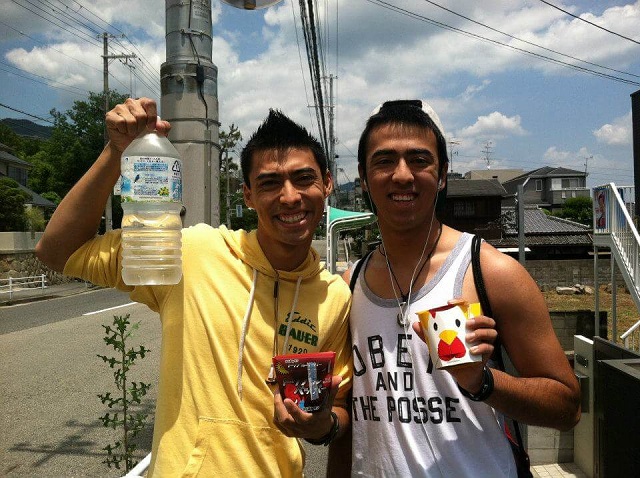 One of our trips to Japan included some hiking, so we stopped by "Lawson's" to get some fried chicken, water, and more snacks! Be sure to try the karage in "red" and "original" flavorings!