Travel Japan: LAX Lounges
Posted:
---
Relaxing stay before your flight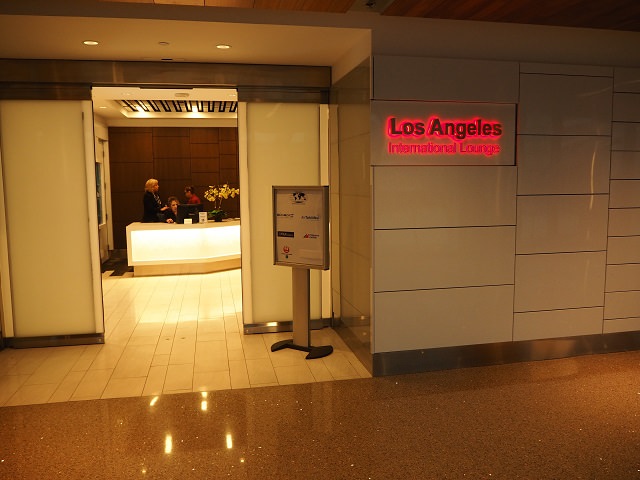 Traveling internationally can be rather exhausting. If you have a flight to Japan from LAX, why not stop by one of the premier lounge options offered at Tom Bradly?
Multiple Lounges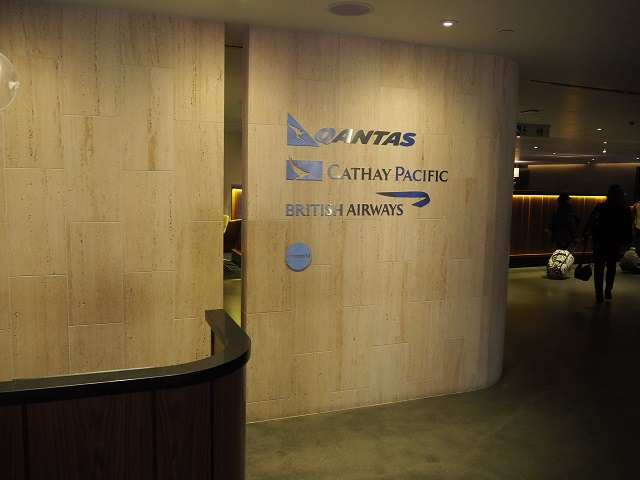 Depending on your boarding pass, each lounge offers a range of fine amenities for your enjoyment before your flight. Tom Bradley International Airport boasts the SkyTeam Lounge, Star Alliance Lounge, and the One World Lounge at LAX. You're sure to have a relaxing stay in each lounge regardless. Each lounge is equipped to provide guests a peaceful atmosphere where they can rest easy between flights.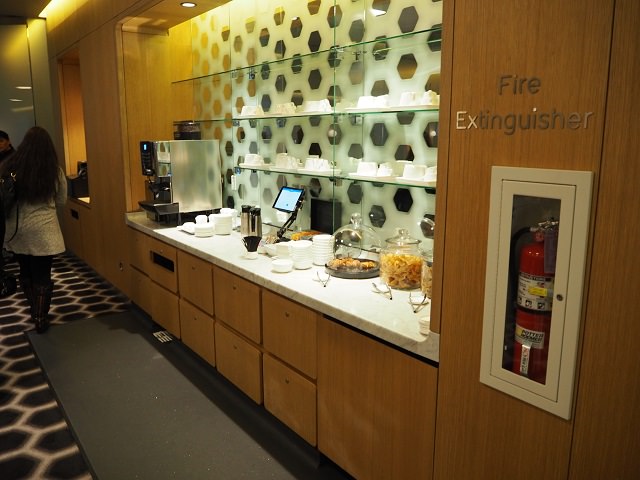 Guests can enjoy snacks, drinks, and other complimentary options as well as on-site bars/restaurants. Each lounge has seating areas for work or leisure purposes before your flight. You can see complimentary coffee and pastry offered at this section, while other areas/lounges offer alcohol, cookies, sandwiches, and other options. There is bound to be something for you to enjoy while you wait for your flight.
Wait in Comfort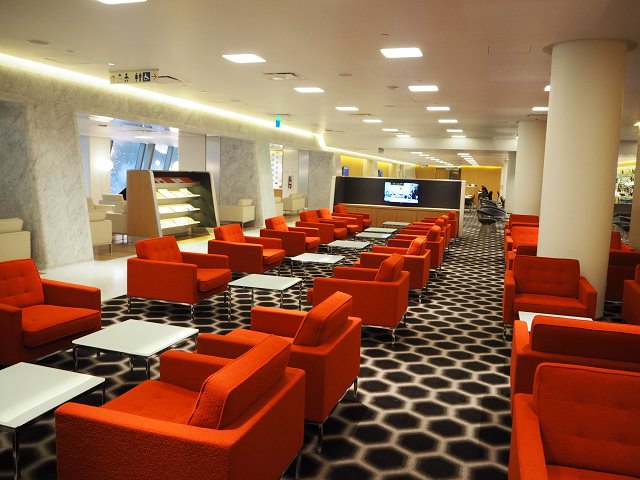 Most people don't enjoy the feeling of being cramped in an airplane for an extended period of time, so enjoy stretching out your legs while at the spacious seating areas. The seating areas are a great place to go back with a drink in hand and unwind while you wait, or for taking a little nap if you want. These couches are rather comfortable so be sure to set an alarm in case you fall asleep before your flight!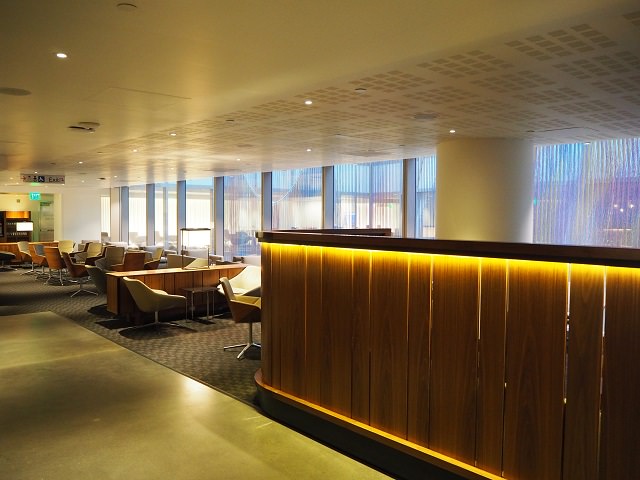 There are plenty of seating options too, which means you won't feel crowded by others also waiting for their flight. The ambiance is perfect for someone looking for a stress-free vacation from start to finish!