Travel Japan: Pocket Wifi
Posted:
---
A Must If You Want To Stay Connected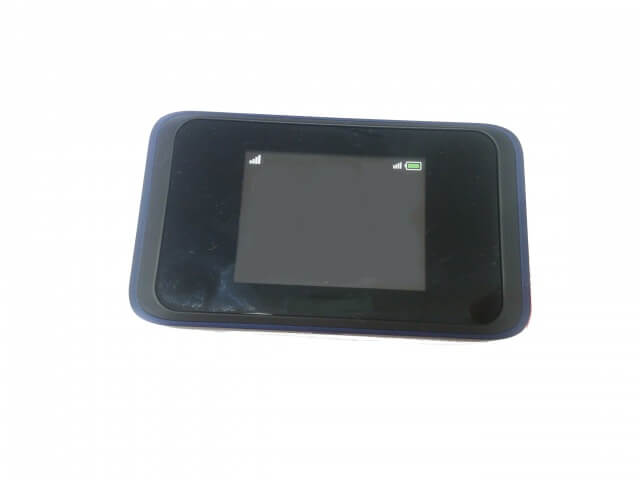 Staying connected to the internet while abroad is something many of us worry about nowadays. The great thing about travelling in Japan is there are a few reliable ways to stay connected. I recently had the chance to try out the Pocket WiFi during my recent trip to Japan. There are many companies that provide rental Pocket Wifis at various rates, internet speed, and some with data limits. Knowing myself and my use of the internet, I opted for the unlimited data plan for my stay. The reservation process was fairly simple, although if you do reserve online through a Japanese company, you may have to let your credit card company know that you will be purchasing something from Japan via the internet. Detailed instructions for pick up is provided, making the pick up process when I arrived at the airport easy. To use, it's as simple as turning it on, finding the WiFi on the phone, entering the password, and the internet awaits.
Although, there are certain areas where the WiFi connection is poor, I did hardly experienced any drop in signal aside from traveling through the mountains/countryside. I think the biggest pro was that the battery life lasts longer than I expected it to. The only two cons I could think of in comparison to SIM cards is the price (which really depends on what plan you opt for) and the fact that you do have one more thing to carry around. But the size is not much of an issue as it is slightly smaller than an iPhone 5 and the convenience is unbeatable. There is no need to worry about whether or not the phone is locked or unlocked.
So the next time you decide to travel to Japan, don't forget to reserve yourself a pocket wifi so you can stay connected with friends and family.