Travel Japan: Pond of Monet
Posted:
---
Ponds of Monet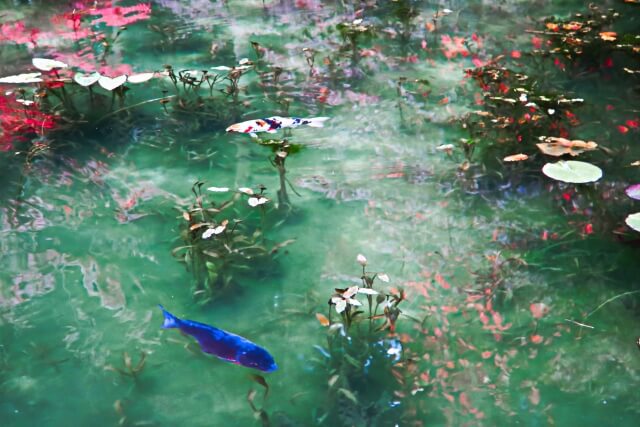 When you visit Japan, you can't travel without visiting big and famous cities like Tokyo, Kyoto, and Osaka, but sometimes there are special sightseeing spots that will not be on any guide book. Monet's Pond is one of those breathtaking spots in nature in an unexplored region. This pond is located in Seki City in Gifu Prefecture, there are many Shinto shrines that make this region typical Japanese landscapes. One of those traditional shrines, Nemichi Shrine looks just a typical Japanese shrine that honors Shinto gods, however, this shrine has a pond that is getting quite a lot of attention because of its beauty and similarity to paintings by the famous impressionist, Claude Monet. Although this pond doesn't have its own name, people call it Monet's Pond.
Pond that looks like a Painting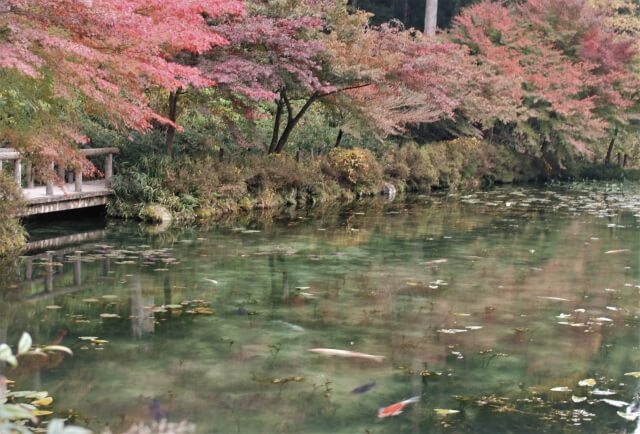 You will be surprised by the extremely clear water from the mountains because no microbes exist in this water, and this makes the water very clear. There are some water lilies in the water, and some koi or carps are swimming freely under the lily pads. That landscape makes you as if you are in the painting Water Lilies by Monet. These elements make this place an unforgettable memory for all visitors. If you have a chance to get to Seki City, you might want to take pictures to capture the beauty in front of you.