Travel Japan: Rickshaw Ride
Posted:
---
Taking it back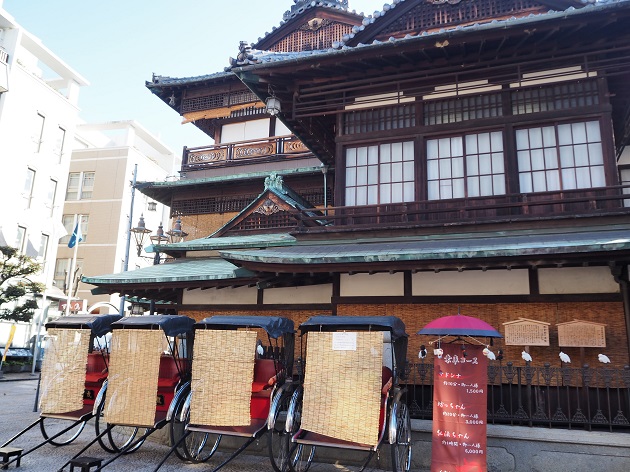 Between the taxis, bullet trains, busses, and all the other ways of getting around Japan, sometimes simple works a lot better. A boat ride is a pretty relaxing way to see the sights, but another old fashion way of getting around is on a Rickshaw ride. Available during Southern Japan tours and Grand Japan tours, you can enjoy a Rickshaw ride during your stay in Matsuyama. A fun way to get around, a ride on the rickshaw is a nice way to feel like you're back in the days of Edo.
Why Ride?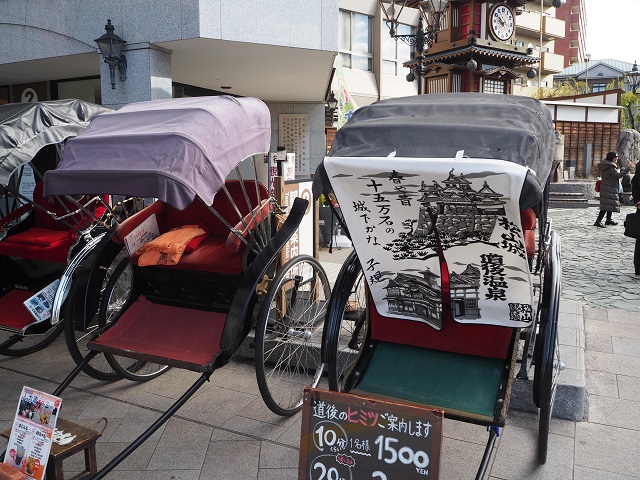 If you choose to ride a rickshaw while at Dogo Onsen, it's always best to ask your "driver" what is the best route to take. I usually opt for a 20 minute ride, which is enough time to enjoy the sights and the novelty of riding on a rickshaw, without getting bored of the activity. Last time I went on a rickshaw ride, our driver was high energy and pulled us well through the city. It was invigorating feeling the fresh air as we road through the city. A great way to finish an adventure filled day, or if you're looking for a little extra fun after a dip in Dogo Onsen, keep a rickshaw ride in mind during your next vacation!