Travel Japan Tips: Plus Size Smartphones!
Posted:
---
Smartphone Shopping Advice!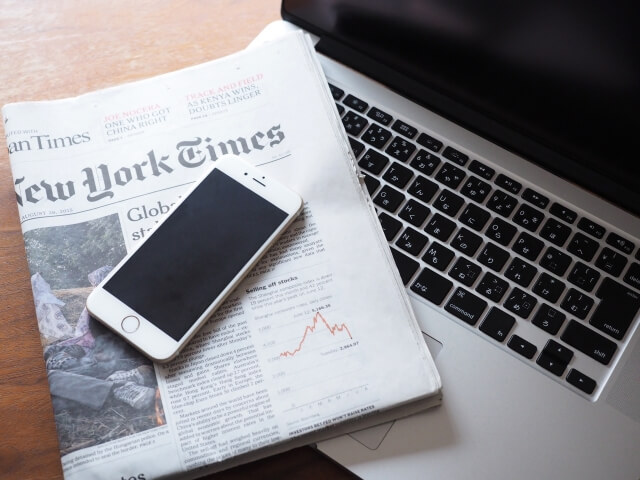 If you plan on traveling more, then you know the importance of investing in the right luggage, clothing, and more. That should mean when being recommended a new cell-phone for travel purposes, you're going to want to do your research. When it comes to smart phones, we have just three pieces of advice that can go a long way!
Get a Plus-Size and leave the rest at home! You may think something as big as an iPhone 7 Plus or Galaxy S8 Plus as bulky, but when you have one of those, you can go ahead and skip packing a laptop. The cameras on these phones are far superior to cell phones before, and the ample screen size should be enough to enjoy streaming tv or movies in the airport. Skip bringing the tablet and laptop and just stick to a plus sized smart phone.
Buy Unlocked! Meaning, buy phones that let you switch out the SIM card's so you can stay connected wherever you go. (check with your carrier)
Power Packs Portable power packs go a long way. If you have a full day of fun planned and don't want to get bogged down by a low-battery icon, you'll be glad to have one of these in your bags.
Braided Cables Cables that are braided are usually more durable than standard cables. It's better to have a couple of charging cables that are braided when traveling, to avoid or at least minimize any damage to the chargers. Worse then forgetting your charger, is when you find out your charger doesn't even work!
Hopefully with these little tips in mind, you'll pack accordingly for your next trip or while buying your next phone!