Travel Japan: Summertime
Posted:
---
Frolicking in the Sun!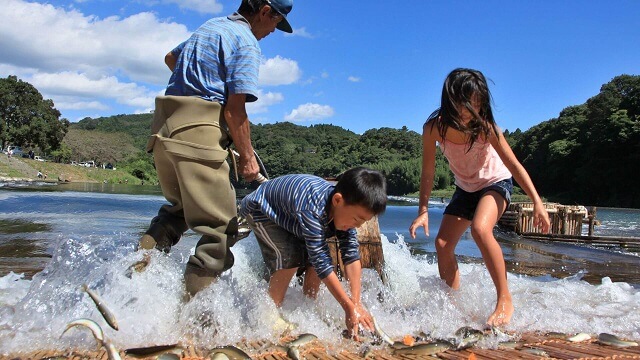 Most of my friends and family from Japan can agree, the most popular time for travelers coming into the country would be the during the Spring season. Can you blame them? With the sakura blossoms, the pleasant weather, and abundance of social-media worthy seasonal products makes Japan in the Spring one of the most popular destinations. Still, that's not to say Japan isn't worth visiting the other 9 months out of the year. In fact, most of my time spent in Japan was during the summer time. Summer vacation is a lot longer in the United States than in Japan, so it was easiest to plan trips to the country during that time. Japan in the summer is definitely hot, but with all the fun activities to enjoy, it's worth. Below are a couple recommendations I have when it comes to being under the sun in Japan during the Spring.
Beach Bound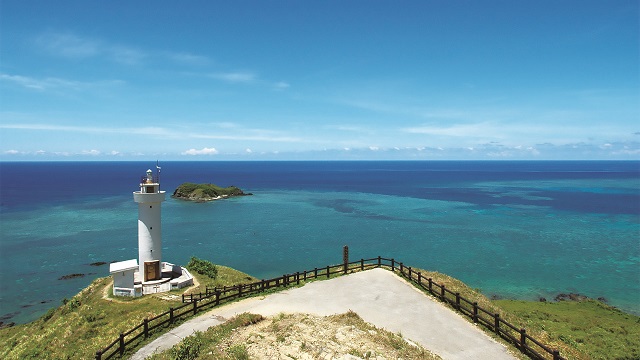 So if I'm being completely honest, this is something I've never done before, but a great way to spend your summer in Japan is with a few days in Okinawa. My parents were there a while back and absolutely loved it. I recommended the Okinawa Churaumi Aquarium as a stop, but they spent most of the time enjoying the local culture. Okinawa was once a separate country from Japan, filled with a unique culture and delicacies. Okinawa is a great summer staple because for the Japanese, it's a lot like going to Hawaii as an American.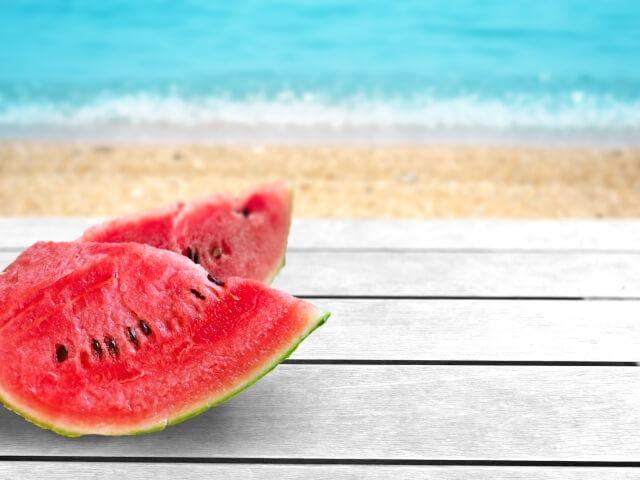 A great summer treat to enjoy, especially while you're at the beaches of Okinawa, is watermelon. There's nothing more refreshing or quintessentially Japanese than enjoying watermelon slices seasoned with salt. A great pick-me-up on a hot summer day, enjoying a watermelon by the beach is a summer staple no matter where you are.
Hanabi!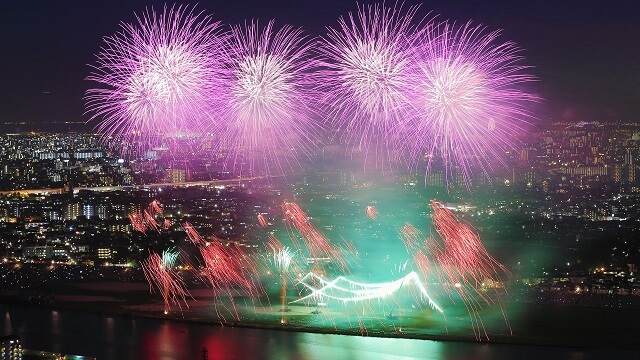 Yes there are thousands of things to do in Japan during the summer, but one that really hits home is lighting fireworks. Quick background if you aren't from the US or Japan, in the United States lighting fireworks is illegal for the most part. We get one day a year (Fourth of July) to watch stuff light on fire, or else you'd have to go to a theme park or a baseball game (nope, other sports don't get fireworks either). In Japan, lighting fireworks is just another summer activity. I'll never forget the thrill of lighting a sparkler on a random June day.