Travel Japan: Sushi Lunch
Posted:
---
Sushi Snack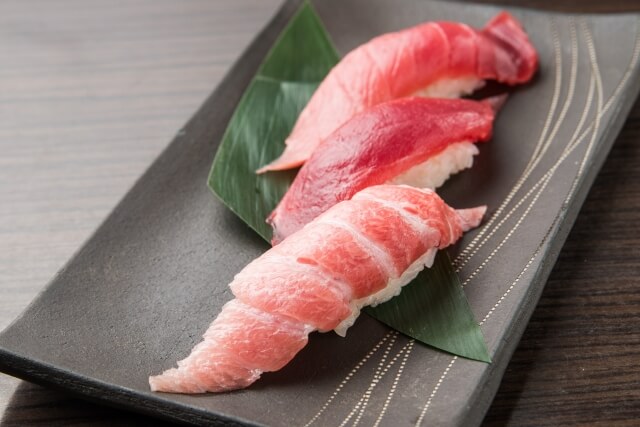 Walking up and down the streets of Shibuya can be quite tiring. For those who don't know, Shibuya is a popular district in Tokyo that attracts thousands of shoppers, workers, and boasts tons of great food and sights. Think of the hustle and bustle of New York City, and you more or less can picture how busy it gets. During a day trip of shopping in Shibuya, I was especially hungry and decided to take a little adventure to a sushi restaurant for some well deserved lunch.
Where to go?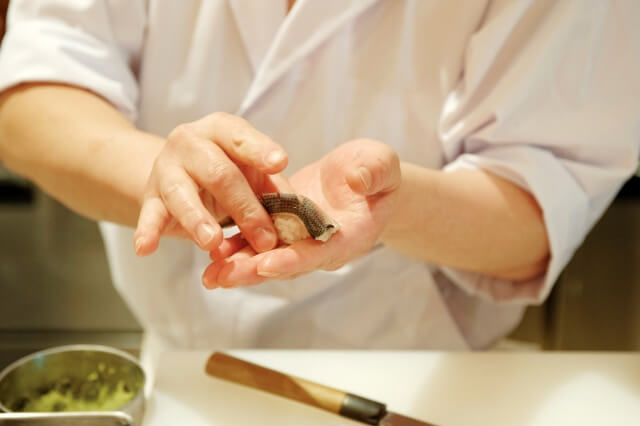 It didn't take much effort to find a sushi place after some searching. Of course, it helps that I wasted no time and just looked up whatever was closest to me. Not trying to break the bank, I didn't want to go somewhere too fancy. While it's nice to have omakase (the sushi chef's recommendations), I just wanted a few pieces of nigiri-sushi to hold me over.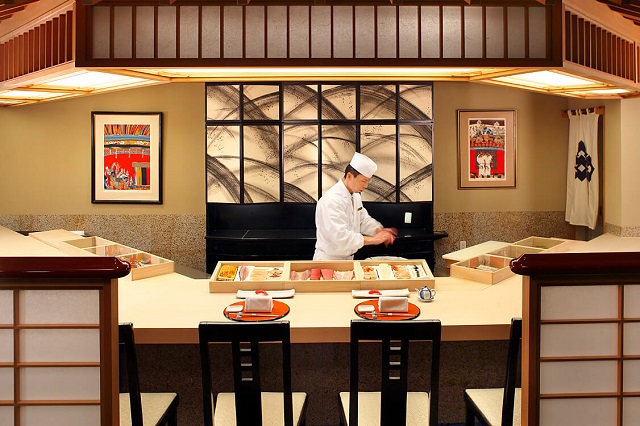 A place like this may be a little too fancy for a casual lunch alone. Didn't take me too long to find a place to enjoy fresh seafood.
Lunch!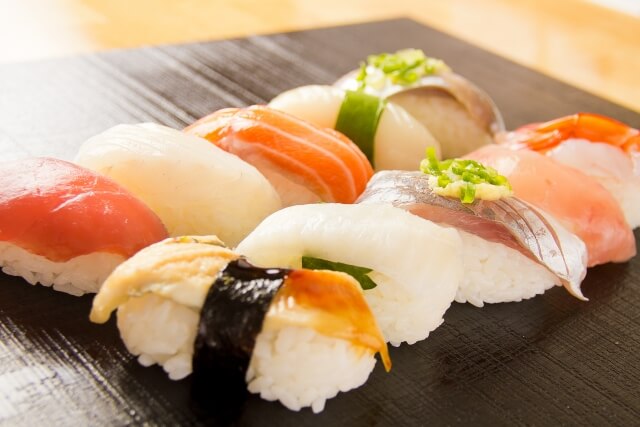 To this day, I still don't remember where I went, but all I remember is enjoying a delicious meal. The price was fairly reasonable and the taste was great. I didn't feel too confident in my Japanese, especially after walking around and working up such a sweat. I ordered more than I think I should have, but it was just too good not to. It may be cliche, but sushi is definitely a must on anyone's Japan trip. Luckily, if you choose to travel with Japan Deluxe Tours, a visit to the famous Tsukiji Fish Market is usually included in the itinerary!