Japan Travel Tips: Hotel Help!
Posted:
---
Extra time before/after a tour?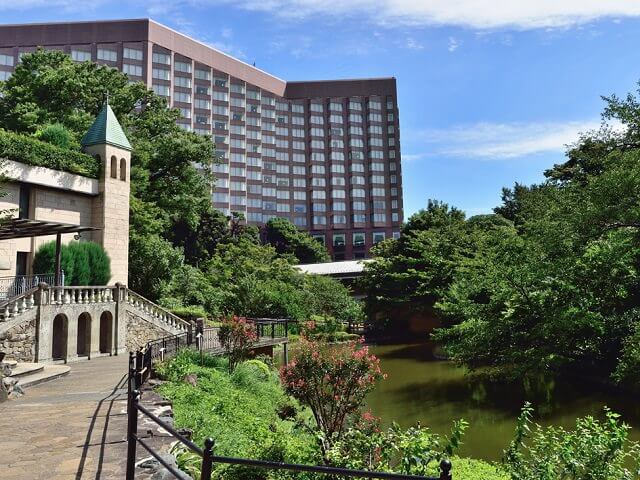 Today we wanted to give a little more insight to all of our great customers looking to extend their stay in Japan. Yes, our tours offer a great itinerary with various locations in some of Japan's most beautiful cities, but for some, that's just not enough. And heck, I don't blame you. So if you plan on spending some extra time in Japan, here are a few suggestions on where to stay, at least after the tour!


And we promise to stop making so many lists... maybe
Stay Close While you can save some money getting a hotel outside of the city, keep in mind you will want to travel into the city for all the sights and fun. The time, energy, and money you spend commuting could be better placed elsewhere.
Consider your options If you don't want to spend a night in the hotel, maybe book an overnight shinkansen ride and catch some zzz's then? Or a power-nap in an internet cafe goes a long way. Freshen up at a bath house and you're good to go!
Check for hotels with staff's who speak your native language Most hotels in Japan offer multi-lingual services, but be sure to check ahead when booking
Capsule Hotels are a thing Japan's where it all started, why wouldn't you want to spend just one night at one of these hotels?
Book Package Deals Sometimes, you can get airfare/hotel bundles. If that's the case, enjoy flying to Japan and using the hotels provided during your Japan tour, then set up reservations in the cities you plan on visiting after with the hotel package!