Travel Japan Tips: The right Shoes
Posted:
---
Comfort then Style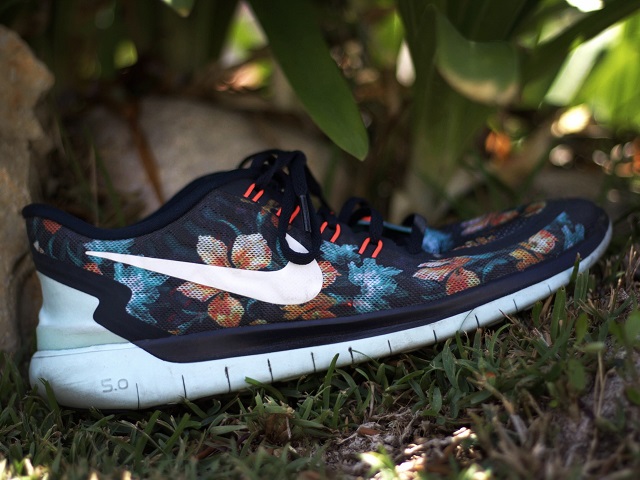 We've covered a lot of places to go or things to see over the last few weeks, but today, we want to focus on another travel tip that is often ignored or considered common sense. That's right, today we are going over the importance of clutch footwear.
It may sound like a bit of a joke, but Japan is a country where you'll find yourself spending hours on end on your feet. Whether you're walking around, or just standing in the train, you want to make sure your feet are well-kept and cozy. For that, we want to go over our main recommendation when it comes to a travel shoe.
For starters, the key when deciding on your travel shoe should be what is going to be comfortable through out the day, while also looking good. If you have some formal plans, or plan on being in Harajuku for a while showing off your fashion sense, have a special pair of shoes for that. However, when it's time to go to temples, shrines, and navigate through the country, why would you do it in anything over the top? Nowadays, running shoes have gained a big following for both the serious athlete and the fashionista alike. Big companies like Nike, ASICS, and Adidas all have sports-inspired lines of shoes that take elements from runners, keeping the support and comfort while ditching everything else. Nowadays, fashion-forward folks and casual dressers alike are opting to wear running shoes every day. While that may not be for you in the office, when on vacation, that's clearly the best way to go.
My Choice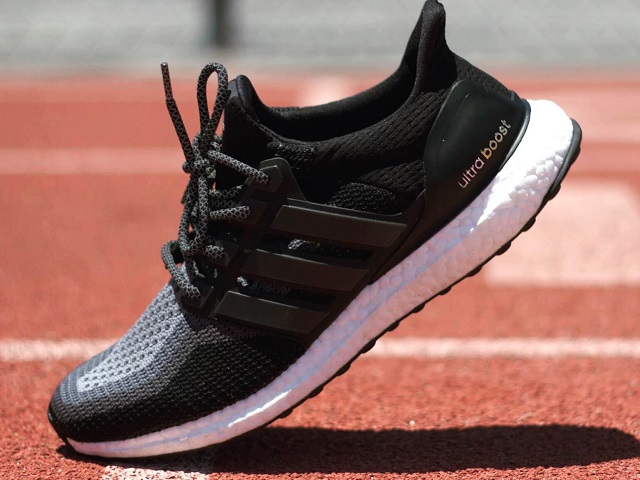 Right now, I've been really digging the BOOST technology from Adidas (Adidas UltraBOOST pictured to the right). The comfort and responsiveness makes for great cushioning, keeping your feet soft after a hard day of moving around. While I still prefer my Nike's for actual running, from personal experience using my runners in Japan's winter and summer seasons, you won't find a better option keeping your feet feeling fresh while looking the part!