Travel Japan Tips: Towel Hack
Posted:
---
Nifty Use for Towels!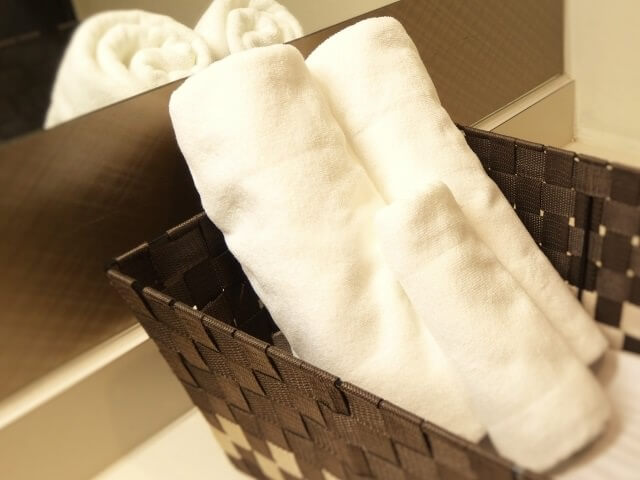 Some of you may not enjoy towels as much as you'd ever care to admit or realize, but today we want to share an old trick in Japan that helps handle a hot day. Now, we love tasty treats like smoothies and milkshakes on a hot day, but everyone can agree water and other fluids are important to take in to avoid dehydration or worse. Nowadays, insulated bottles and other fancy water bottles are a staple in travel bags everywhere, not all bottles combat the effects of condensation. What to do when you don't want your stuff getting wet from the water bottle you've been using to keep you cool? Simple.
Wrap it in a towel!
Now that may not sound like a big deal, but Japanese often wrap their bottles with Tenugui towels (long, thin towels that usually market or promote something), to keep their hands dry when taking a sip. But the added bonus to this process? You can also press the bottle against your face to wick away some sweat, and enjoy that cool feeling of the bottle against your face. The double-whammy of cool drink and ice-pack help keep even the hottest heads feeling fresh. Plus when you're done with your drink, you have a towel that isn't just ready to wipe away sweat and keep you dry, it already feels a lot cooler after being a bottle-cozy. Just a little tip to help you stay hydrated and comfortable while you enjoy Japan's summer season!