Japan Travel Tips: The Essentials
Posted:
---
Never leave home without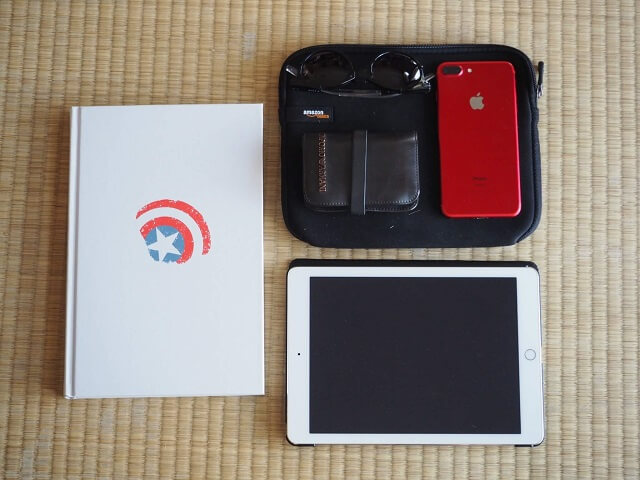 Everybody has their own way of getting ready for a trip. Likewise, when packing for any vacation, I have a checklist of Essentials that I can't travel without. Hopefully to help you with your next trip, I listed out my Top 15 Travel Essentials!
The List
Cell Phone I use a plus-sized, unlocked phone.
Book A good read goes a long way.
Wallet Only have some cash, one credit card, ID, and leave what you don't need at home.
Sunglasses
Charger Cables/Plug I prefer using Braided cables for extra durability.
Light Jacket Something easy to fold that won't take much space in my back pack for those chilly moments.
Medicine Pack A few pain relievers, band-aids, stomach medicine, etc.
Water bottle I use an insulated bottle for extra measures.
Tablet While I like using just my plus-sized phone, a table helps for shorter trips where some work is involved.
Eye-mask for sleeping
Umbrella if you can fit it in your bag, why not? Especially if the weather can be temperamental.
Hand Sanitizer travel size of course.
Hand Towel
Pens/Notepad
External Battery