Travel Japan Tips: Tour Bus
Posted:
---
Smooth-er Ride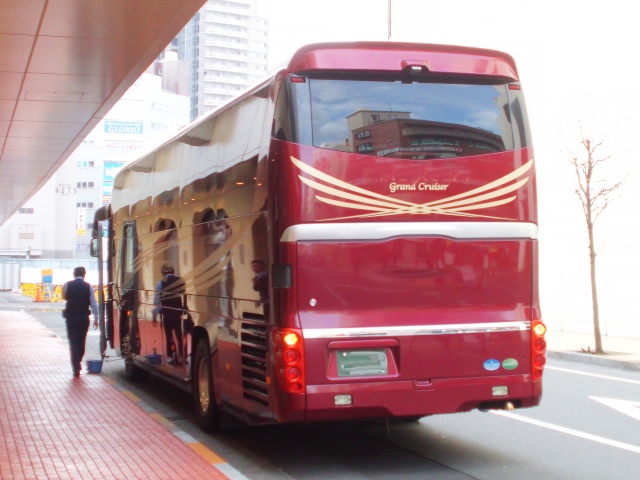 Riding around in a tour bus is one of the main modes of transportation on our tours. Riding on one myself, I've come to learn that there are just as many ways to prepare for a ride on a tour bus as there are for an airplane. Talking it over with a few other passengers during a tour, I've put together a neat little list of five ways to make your experience on a tour bus more comfortable and enjoyable. Granted, the suggestions are slightly similar to preparing for a plane, but still hold some weight to them. Anyways, without further ado, lets get into the five ways to improve your next bus ride!
5 Tips
Wet Wipes Always have some of these on hand, youd be surprised how much these come in handy during a bus ride.
Pit Stops are your friend At pit stops, make sure you restock on a drink or snack for the bus. Nothing that will leave a mess, so opt for a bottle over a can. Plus, the bag you get from the convenience store can be used to hold your trash
Get a Neck Pillow Not just for the plane, one of these on the bus can go a long way!
Get a Data Sim While most bus's are equiped with complimentary wi-fi (well, our tour bus's are), it's still the best bet to just get a data sim for your device to enjoy internet on the bus (pocket wi-fi's work too)
Stretch! For those brief moments before you get back on the bus, be sure to stretch out each time to avoid cramps!