Travel Japan: Traditional Japanese Cuisine
Posted:
---
Only the Best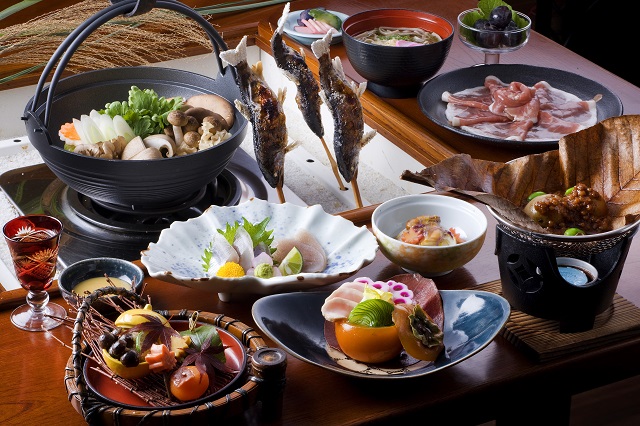 Japan's numerous options for food can be quite overwhelming sometimes. Even here in California, I have a hard time just deciding between Ramen or gyu-don (beef bowls) for lunch. During our tours, we figure our customers want to enjoy all the flavors of Japan, not just the trendy dishes like Ramen or Sushi. During a Japan tour, enjoy Kaiseki Ryori, a traditional Japanese meal served with multiple small dishes. I've had kaiseki before, but while in a new region, I took the chance at enjoying the kaiseki ryori that features the authentic tastes of the prefecture.
What is Kaiseki Ryori?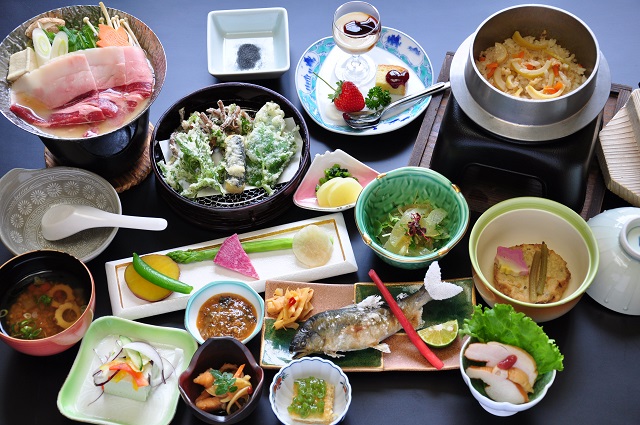 To better understand what Kaiseki ryori is, a breif description from our "Experiences" page
Japanese cuisine is known for its emphasis on seasonality of food, quality of ingredients and presentation. It is never more than lightly cooked, the ideal being to do only what is necessary to bring out the natural flavor of ingredients.
Kaiseki Ryori is a traditional Japanese multi course meal. It consists of multiple small dishes starting with appetizers and sashimi then leading to the main dishes tempura and grilled fish and ending with rice, pickled vegetables, and miso soup. Traditionally dishes were served individually in order but nowadays many restaurants serving kaiseki ryori serve multiple dishes at once on a tray.
Enjoying the Meal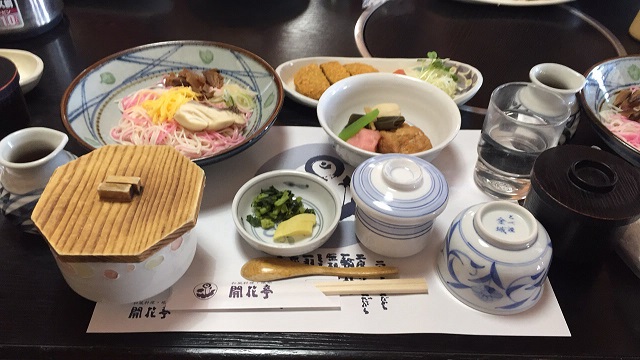 Having Kaiseki ryori before, I knew for the most part that the food would be good. Even with that mindset, each meal was presented with so much care and effort, it made me almost not want to touch anything. Japanese cuisine is heavily focused on presentation in addition to the flavor. The freshness of the ingrideients mixed with the colorful display of the food looks more like art than dinner. Still, good food is meant to be enjoyed, not just for pictures.
First Bite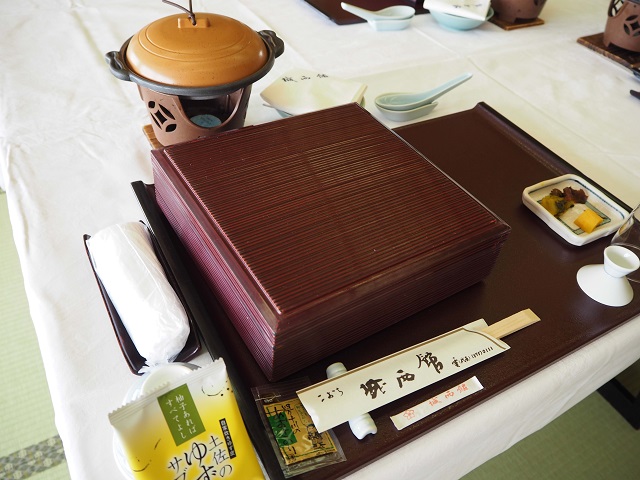 Each night I enjoyed Kaiseki Ryori was filled with enjoyable flavors. I was in Shikoku which is famous for citrus fruits and bonito. Both flavors could be found in each meal, enhancing the experience with more familiar morsels like tempura, sashimi, and noodles. I couldn't believe how much work goes into each of these dinners, but the tastes were well worth.
Enjoying the Various Dishes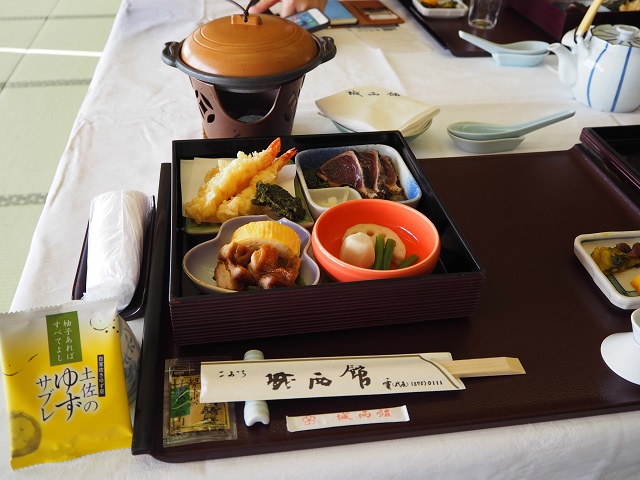 You can see the various dishes served during one of my meals. There's tempura, bonito, tsukemono, and a delicious soup heating before my eyes. With so much food to enjoy, it was easy to quickly find what was a favorite, and which could be passed on. If you do plan on visiting a few different parts of Japan, I'd recommend going for Kaiseki Ryori in each prefecture. This way you can truly experience the unique flavors of Japan!
Love Japanese Authentic Food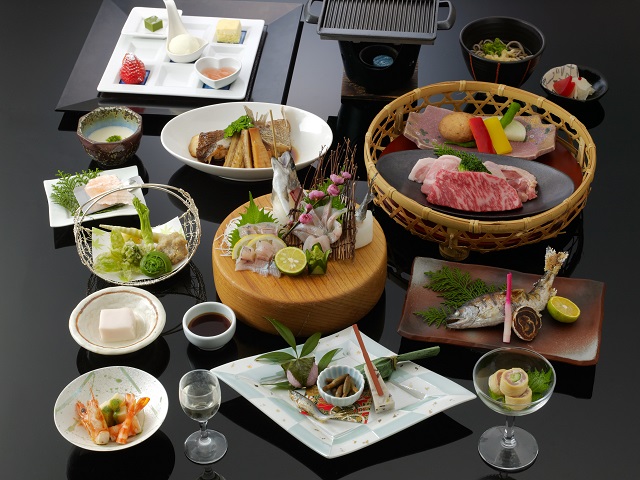 Mmmm I can't wait to go back for more!