Travel Japan: Yomiuri Land Illumination
Posted:
---
The Biggest Event of Christmas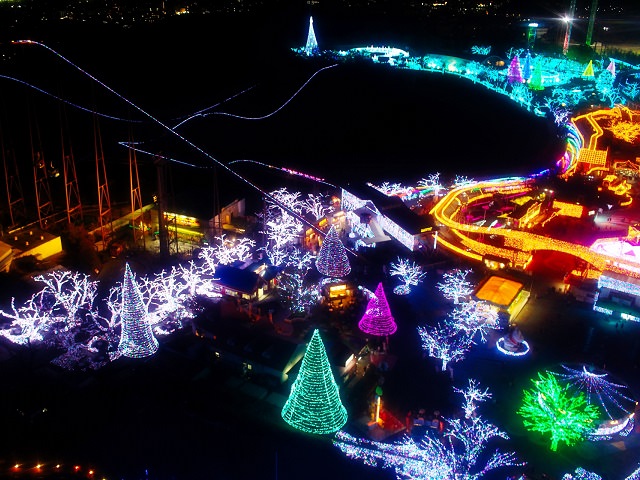 Have you ever seen illumination in Japan? Japan has a lot of place where you can see illumination. If you go to Japan in winter, you can make wonderful memories. Do you want to make wonderful memories with your family, friends or girl/boyfriend?? Today, most popular illumination spot in Japan is YOMIURI LAND. Have you ever been before? YOMIURI LAND is kind of amusement park. When you enter the gates of YOMIURI LAND, you will notice many screams, because there are many roller coasters and any other attractions. Some attraction was made for children. So don't worry. You can enjoy even if you don't like roller coasters. And also there are many restaurants and food stands. Why don't you chill in there before illumination starts?
Have a Romantic Time in Yomiuri Land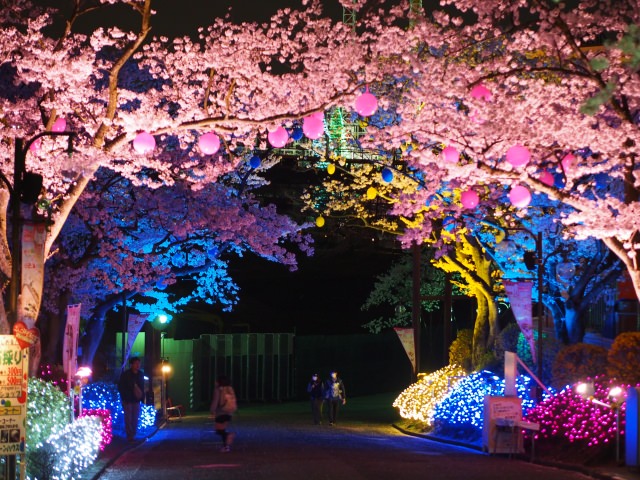 The illumination starts 16:00 to 20:30(21:00). You can see illumination in seven different areas. Each place has each theme. I recommend walk around in YOMIURI LAND while illumination. Each area is not too far and the way is colorful cause of a lot of lights. So you can have a good time while walking and you can see all of area's illumination. And one more thing that I recommend is riding Ferris wheels in the night. The view from the Ferris wheel is so amazing!! When you see the view at the top of Ferris wheel, you will find this illumination has many pattern and also you can see all illumination areas at once. It's so awesome time. If you go to Japan in winter, you should go to YOMIURI LAND. You absolutely will make good memories in there!!