Travel safety tips: Be prepared
Posted:
---
Travel safety tips: Be prepared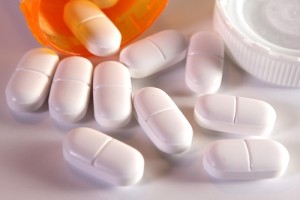 Recently on this blog, we've been focusing on travel safety tips that tourists can keep in mind when they get ready to tour Japan or another foreign country. In a previous post, we discussed ways you can be proactive about your health, which include researching your destination, scheduling an appointment with your doctor and paying attention to your health in advance of an upcoming vacation.
In today's article, we'll take a look at how you can prepare for your trip as it gets closer:
Keep a list of important contact information - "Find the American Embassy or Consulate in your destination," suggests the U.S. Centers for Disease Control and Prevention (CDC). Additionally, make sure you can get in touch with trusted family members or friends back home in case of an emergency.
Pack a travel health kit – This should include prescription medications — even those you're not sure that you'll need — as well as basic first aid supplies, over-the-counter treatments, sunscreen, hand sanitizer and other items mentioned on the CDC website.
Plan for an unexpected illness or injury - Does your health insurance cover hospital visits in foreign countries? If not, it may be in your best interest to purchase additional insurance just in case.
If you're planning a Japan vacation, consider booking your trip through Japan Deluxe Tour. We offer a number of fully escorted packages that give travelers a chance to explore the most exciting cities and attractions in this gorgeous, culturally rich country. Browse our website to find out more about our Grand Tour of Japan, Southern Japan Tour, Takayama Festival Tour, Winter Discovery Tour and more!