Travel safety tips: Be protected
Posted:
---
Travel safety tips: Be protected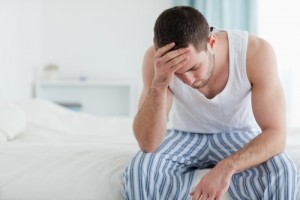 In a few of our previous posts, we've examined a number of safety tips that people can follow before they embark on a trip to a foreign country. Most recently, we discussed ways that you can be prepared in the event of an overseas emergency, which include keeping a list of important travel information, packing a travel health kit and planning for an unexpected illness or injury.
In today's post, we'll examine how you can stay protected from a health emergency while you're abroad:
Follow local laws and rules – When you're in a different country, it's always better to be safe than sorry. Little things like putting on your seatbelt, wearing life jackets and limiting the amount of alcohol you drink can ensure that you don't become injured or ill.
Pay attention to your body - If you notice any changes in your health, get help immediately.
Prevent bug bites – Depending on where you're going, there may be insects whose stings and bites can cause serious reactions. With this in mind, it's essential to use the right kind of repellent and stay in hotels that will keep the bugs out.
Are you planning a Japan vacation in the near future? If so, you may want to take a look at the many fully escorted tour packages offered through Japan Deluxe Tours. We offer trips through Kyoto, Tokyo, Hiroshima and other popular travel destinations in this gorgeous, culturally rich Eastern country. No matter which attractions you're interested in exploring on your trip to Japan, our English-speaking tour guides will ensure that you have the vacation of a lifetime.