Travel Tips from 1810
Posted:
---
Four Key Components for Smooth Travels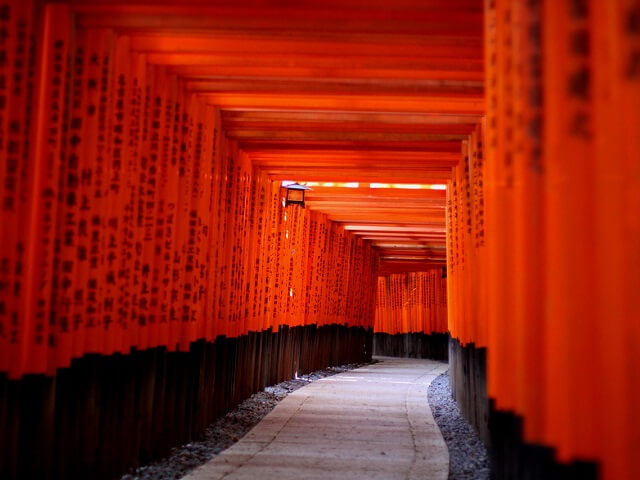 One thing I learned early on traveling back and forth between the United States and California is just how different each culture can be. Having both Japanese and American friends growing up, it's not uncommon now for many friends to ask me where to go in Japan and what the best restaurant for ramen is in Tokyo, among other things. As Japan is growing into one of the most popular travel destinations in the world, I wanted to look back at a bit of Japan's history and share a few travel tips coined in 1810 that still hold today.

Written by Yasumi Roan, the Ryoko Yojinshu was a nifty travel guide filled with advice on how to navigate new lands. Still in publication today (English Version: Afoot In Japan translated by William Scott Wilson), this guide book has some tips that I would say extend far beyond travel etiquette, but are solid tips to live by. Today, I'll be sharing four tips that have been slightly edited to keep them universal for wherever you go!
Be aware that trouble may begin from trivialities - In other words, just because YOU think you are being polite or respectful or just joking around, it doesn't matter if that isn't how it's received. Quick example: Your friend tries to buy you coffee but spills it on you. Sure they tried doing a nice thing, but the end result wasn't so great. Keep in mind just because YOU are okay with something doesn't mean everyone else is, and that isn't there fault.
If people complain about you in an area you aren't from, you will not fare well in the argument, even if you are right. - In short: If you're a guest somewhere, show respect and stay cool. Actually no, just remember to always show respect and keep it cool.
It is a mistake to be unaware of another region's culture and to laugh at the customs and language of another place. - A personal favorite of mine but simply put: You're the guest, not a God. You go to another country to appreciate it, maybe eat some great food, learn something, and relax. If you want things to be just like the United States, go vacation in Hawaii or Nevada.
By and large, you should not stop and gaze at places where many people have gathered together. - I'm not sure where I stand on this one because 2020 vs 1810, watching street performers and other events has become more of a tourist thing. Still, there's some truth that we should be respectful at large gatherings, as you may not know just exactly what party you're crashing. I speak from experience when attending a wedding in Thailand that having tourists try to come in and take photos was not appreciated by the bride and groom.
Hopefully these tips will help you out on your next vacation, but this writer definitely knows from life experience these tips go a lot further than just to travel. Don't be discouraged and travel as much as you can, after all that's the best way to learn about new cultures and customs. Start your journey with a vacation through Japan Deluxe Tours. All of our tours come with a government licensed tour guide to help you discover the amazing sights and sounds Japan has to offer!
Learn More About Japanese Culture
Related Japanese Culture Tours
Related Tour