Travel tips: What to do if you lose your luggage
Posted:
---
Travel tips: What to do if you lose your luggage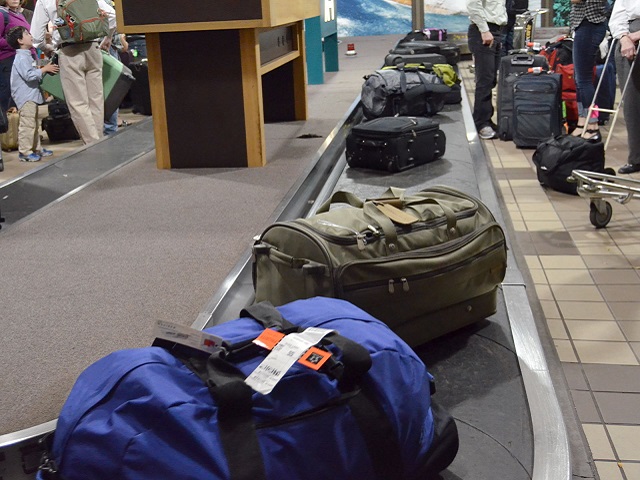 Lost luggage is a traveler's worst nightmare, but it's important to know what to do if your bags go missing. Keep in mind these helpful tips:

Don't give up - While it's the airline's responsibility to keep in touch with you about the status of your bags, it doesn't hurt to be proactive and persistent. No matter how frustrating the situation becomes, try to remain polite and respectful throughout the process. If things go from bad to worse and you're unhappy with the way the airline handled your issue, you can always file a complaint with the Department of Transportation.
Know what's in your bag - You will be asked to provide this information in detail, so it's a good idea to have an inventory on hand in your carry-on luggage along with some cell phone pictures of the checked bag.

Stay at the airport to make a report in person - "Sorry, but as tired as you are, do not leave," states ABC News. "Hunt down an airline rep if you don't spot one immediately, and make a report. Some carriers allow you to make the report within 24 hours, but do you really want to waste all that time going through the automated call system?"

Hopefully, you won't run into this problem on your Japan vacation, but it's always good to be prepared just in case.
If you're hoping to tour Tokyo, Kyoto and other parts of this wonderful country, reach out to Japan Deluxe Tour to learn about our Japanese travel deals.