Try Shops in Tsukiji Outer Market
Posted:
---
Try Shops in Tsukiji Outer Market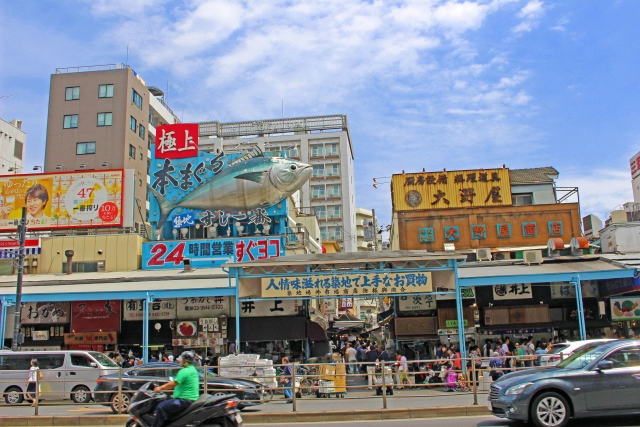 The world famous Tsukiji Market has become the No.1 popular destination among tourists from other countries. If you have a chance to go, be sure to check out some shops in the outer market. Onigiriya Marutoyo sells 20 varieties of rice balls, Bento meal boxes, mini-Kaisendon seafood rice bowl. They are very typical Japanese breakfast and lunch menu items. Also, don't miss Tsukiji Shourou Tamagoyaki! Tamagoyaki is so to speak Japanese style omelet. There's also Sushi places outside the Tsukiji Market, a better alternative if the lines are too long at Tsukiji.

For more information, check our Tsukiji Outer Fish Market page and Tsukiji Outer Market page on GO TOKYO.