Understanding traditional Japanese culture: What is sado?
Posted:
---
Understanding traditional Japanese culture: What is sado?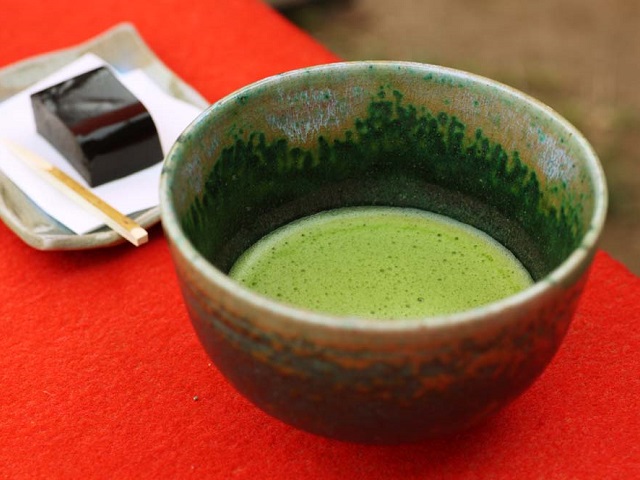 Most countries have their own unique traditions that often mean a great deal to the people who participate in them. In Japan, a Japanese tea ceremony — also known as "sado" — is one of them. Influenced by the teachings of Zen Buddhism, sado typically consists of the host preparing a bitter green powdered tea called "matcha" and serving it along with a platter of sweet pastries. It's a ritualistic ceremony that is most commonly held in community centers or at people's private homes.
"Preparing tea in this ceremony means pouring all one's attention into the predefined movements," states Japanese-tea-ceremony.net. "The whole process is not about drinking tea, but is about aesthetics, preparing a bowl of tea from one's heart. The host of the ceremony always considers the guests with every movement and gesture. Even the placement of the tea utensils is considered from the guests' view point (angle), especially the main guests called the Shokyaku."
Many people who participate in sado enjoy it for the relaxation and deep spiritual satisfaction it brings.
The best way to better understand sado and other parts of Japanese culture is to book a trip with Japan Deluxe Tour and explore this beautiful country in person. We offer a variety of tour packages, enabling travelers to decide which of our itineraries intrigues them the most. Whether you're hoping to attend the Takayama Festival, witness the best Anime Fair in the world or simply experience different urban areas and rural landscapes, we guarantee you'll find something that piques your interest. Peruse our website today and start planning your trip to Japan!