Vegetarians Rejoice, CoCo Ichibanya to Serve Veggie Curry!
Posted:
---
New Curry for the Healthy and Foreign
With more tourists flooding Japan, it's fair to assume not everyone has the same interests in food. Heck, there have been people who go to Japan who complain about too much Japanese food. Thankfully, the ever-popular Curry Chain restaurant CoCo Ichibanya knows that times are changing and does a great job keeping up.
Not only did CoCo Ichibanya provide their menus in multiple languages for tourists, they have now began offering a true vegetarian curry for those who do not prefer or cannot have meat. An awesome way to promote more tourists to come try one of Japan's most popular dishes at one of the most popular chains that has been around for as long as Japan Deluxe Tours. While vegetarian may not be my first choice for any meal, this dish is a great sign to the flexibility Japan shows towards it's foreign visitors. What do you think? Are you ready to try vegetarian-style Japanese curry? If you still need some meat, CoCo Ichibanya offers plenty of toppings (meat and meatless) to go with your meal... Though I don't see a point to getting a vegetarian curry if you plan on getting some sausage, egg, or katsu on the side
CoCo Ichibanya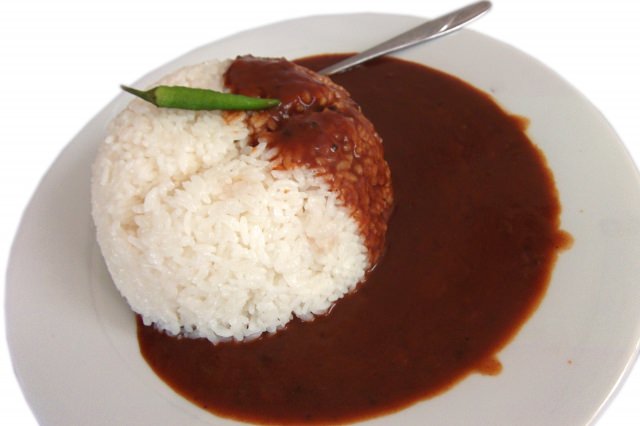 For a list of CoCo Ichibanya restaurants serving the new Vegetarian dish, Click Here to be taken to their announcement!