We Can Help You to Make a Plan of Your Trip to Japan
Posted:
---
We Can Help You to Make a Plan of Your Trip to Japan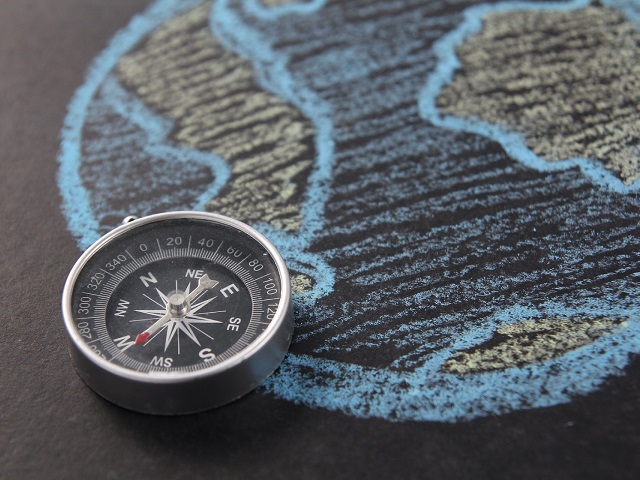 Planning a trip to another country can be overwhelming if you do not speak the language and if you are not sure of how to make the other necessary arrangements for your trip. We can help you to make a plan of a trip to Japan that will be easy and stress-free. We will take care of planning many different trips throughout Japan. You can browse through our itineraries to find the trip that interests you the most. Our all-inclusive trips save you money, and our planned trips usually cost half of what you would pay if you arranged your own trip. Because most of us at Japan Deluxe Tours have been born and educated in Japan, we know the parts of the country that are the most desirable to visit. We have been planning tours for our guests for 30 years. In that time, we have found out the perfect balance between touring time and private time by feedback. Our goal is for you to relax and learn about the fascinating facts about Japan that will make lifetime memories.
A Trip to Japan is Fascinating All Four Seasons of the Year
Each distinct season is beautiful and unique in Japan. When you see Mt. Fuji, tour Japan's temples, ride the Bullet train, and hear insider facts from our professional bilingual tour guide, you would enjoy your trip to Japan far more than if you went by yourself. A trip to Japan can take as few as five nights and six days.