We Handle Everything for You with Our All Inclusive Tours
Posted:
---
We Handle Everything for You with Our All Inclusive Tours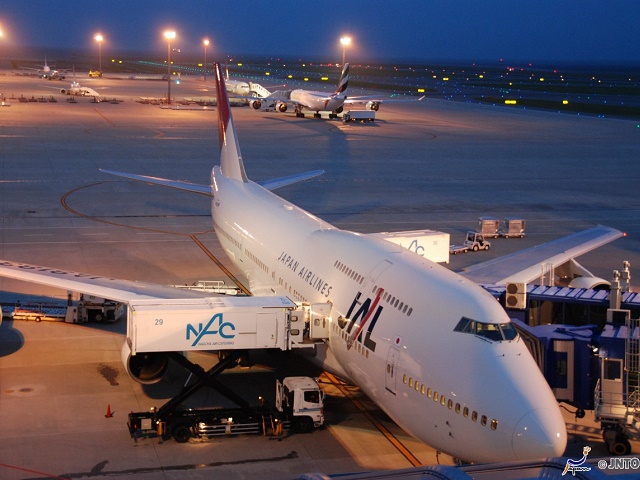 When you book one of our all inclusive tours at Japan Deluxe Tour, you will be able to have a stress-free experience. We take care of almost everything while you are in Japan, including your accommodations that include Western style and Japanese style hotels, most meals, admission fees, ground transportation, round trip airport transfers, gratuities, and we guarantee that there are no hidden charges. If you do not speak Japanese, you will still have an enjoyable time because our bi-lingual tour guide will be with you throughout the trip. Our guests find that our trips are a great value and that they cost around 50% less when we make the arrangements than if you made them yourself. Our high customer satisfaction rates show that we plan interesting, informative tours to Japan with memories that will stay with you for a lifetime. You can choose our Land Only Package or Air Inclusive Tour that also includes your flight to and from Japan.
Autumn is the Perfect Time for Our All Inclusive Tours
Most people who have been to Japan agree that autumn is the perfect time to visit Tokyo and other parts of Japan. Our all inclusive tours are available year round. The four seasons are each unique and offer something special to those who visit Japan. Winter in Japan is especially beautiful with the shrines and temples in Kyoto and Nara and the snow-capped Mt. Fuji. If you have always dreamed of staying in a Japanese accommodation with a hot spring bath, one of our Winter Discovery Tour offers this and much more.