We Have the Best Japan Tours at Japan Deluxe Tour
Posted:
---
We Have the Best Japan Tours at Japan Deluxe Tour
If you have been dreaming of a trip to Japan, we are here to help you experience Japan in the best way possible. At Japan Deluxe Tour, we have the best Japan tours. We have been planning tours of Japan for the past 30 years, so we know the attractions and experiences that our guests enjoy the most. We take care of everything for you when you decide to take a tour with us. Our staff has traveled extensively throughout Japan and they know facts about the country since most of us were born and educated in Japan. You will have an English speaking tour guide with you, so it is not necessary for you to speak fluent Japanese.
You Will See All of the Important Attractions with Our Best Japan Tours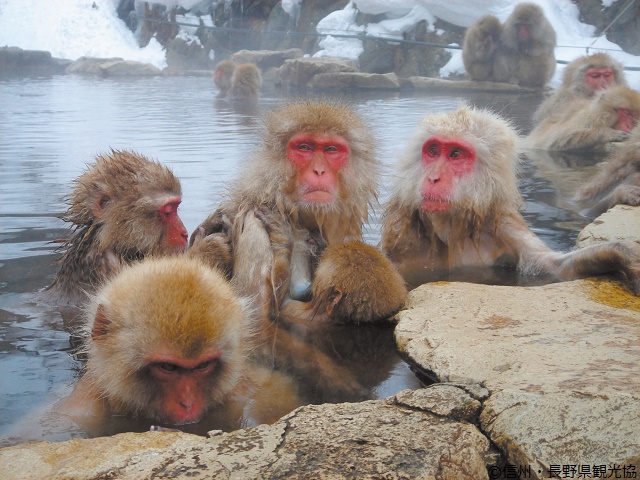 Our connections in Japan enable us to get discount rates on hotel accommodations and to attractions that you could not get by yourself. In fact, we can plan the best Japan tours for about 50 percent less than you would pay if you planned it yourself. Some of the reasons why our customers choose us each time they return to Japan are these: There is no anxiety when we plan your Japan trip for you. You will not need to be concerned over hotel check-in or carrying heavy luggage. Our tours are balanced with planned activities and some free time – We will help you make the most of your time in Japan by avoiding long lines that you would ordinarily spend waiting to get into attractions Customers who have taken our Japan tours have given us high ratings. Each of the four seasons in Japan is unique and beautiful in its own way. You can see the autumn and winter tours that are now available online.