We Have the Best Travel Packages at Japan Deluxe Tours
Posted:
---
We Have the Best Travel Packages at Japan Deluxe Tour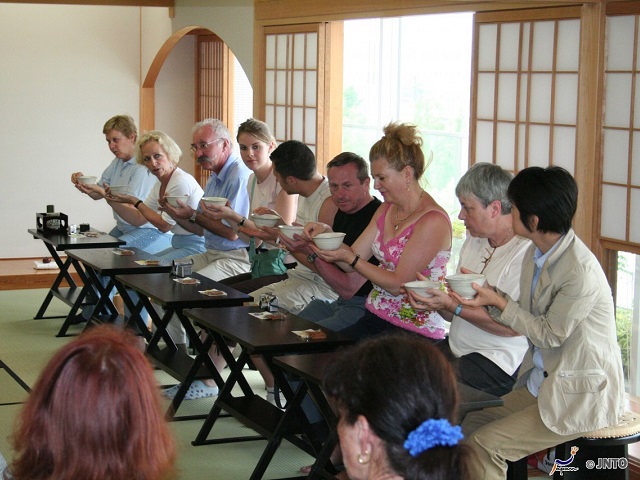 We have 30 years of experience in providing trips to Japan for travelers. This experience has helped us to provide the best travel packages to Japan at the lowest prices. Our all-inclusive tours save you money and usually cost around 50% less than if you planned them on your own. You won't want to miss our Golden Route of Japan with Hiroshima from Tokyo tour. We have planned this package to include all of the major sights in one itinerary.
You begin this trip in the Megalopolis of Tokyo and move on to Hiroshima via Mt. Fuji, Hakone National Park, Nara and Kyoto, the ancient capital of Japan. You will have cultural experiences that are authentic and that are experienced just like the people of Japan experience them. Some of these are riding the Bullet train, a Green Tea Ceremony, Sumida River Cruise, Ninja show, and others. This is the perfect tour for those who want to see the major attractions of Japan in only 7 days.
We Have Designed the Best Travel Packages to Japan
Our tours are designed to not have any surprises. We tell you all of the important facts about each of our tours, including how much walking there will be, the balance of private and group time, and what type of sightseeing you will do. All of the expenses included in our Land-Only tour price and Air-Inclusive tour packages are clearly listed as well. You will also find expenses to plan for that are not included in your tour price.