We Offer the Best Travel Packages for Touring Japan
Posted:
---
We Offer the Best Travel Packages for Touring Japan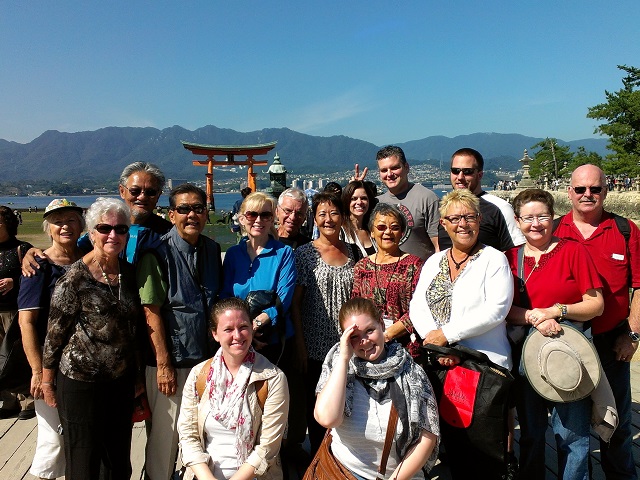 At Japan Deluxe Tour, we were born and educated in Japan. We have traveled extensively throughout the country and we know the interesting places that you will not find in the guidebooks. Because of this and our devotion to our guests who use our services, we continually offer the best travel packages for touring Japan. We will help you experience the beauty and rich culture of Japan in any of the four seasons that you want to see.
Find the Best Travel Packages at Japan Deluxe Tour
You will be amazed at how many attractions you will see when you book one of our best travel packages. We offer these tours:
Golden Route of Japan & Hiroshima Tour – 6 nights 7 days. This is the perfect tour for the first-time visitor to Japan
Grand Tour of Japan – 10 nights 11 days. This is our most comprehensive escorted tour of Japan
Gion Festival Tour – 6 nights 7 days. We have designed this tour so that you can experience Japanese unique festivals and celebrations
Winter Discovery with Snow Monkey Tour – 7 nights 8 days – A memorable opportunity for authentic Japanese experiences
You will also want to take advantage of our other tours that emphasize the spring cherry blossoms, Japanese pop culture, and more.