What is included in your Tokyo Tours?
Posted:
---
What is included in your Tokyo Tours?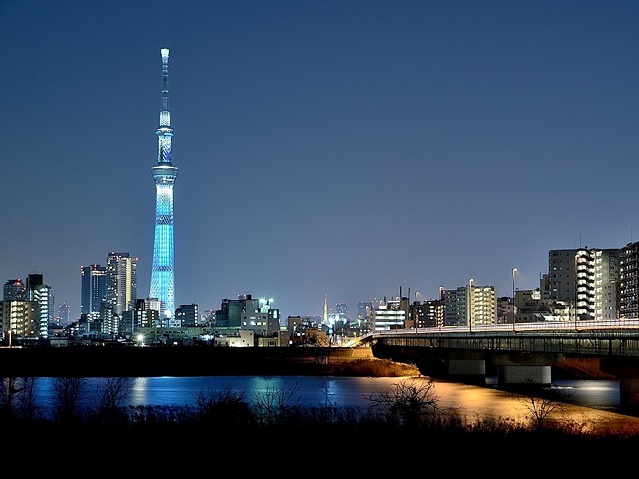 In general, our Tokyo tours include sightseeing of Tsukiji Fish Market, Asakusa, Harajuku, and Shibuya. These places are very popular for tourists from outside Tokyo, or from overseas. You can feel active atmosphere at Tsukiji, touch traditional Japanese culture in Asakusa, and see up to date pop culture in Harajuku and Shibuya. Furthermore, Some of our tours take you to Akihabara, JUMP SHOP, J-World, and Ghibli Museum, too.
If you are interested in a certain place or store in Tokyo, please ask us via our contact page.
Can I do the Tokyo Tours without the tour guide to save money?
All of our group tour packages, including Tokyo tours, are all-inclusive. This means we arrange hotels, most meals, transportation to the next destinations in your tour. What is more, our licensed professional guides will escort you during the trip. They don't only work as translators and guide to your next destinations, but they also know well about Japanese culture, custom, and history. Whenever you find what you don't know, feel free to ask them. They will respond to you in an appropriate way. They are also able to handle any problems that may occur during the trip, so you will never have to deal with misplaced tickets or lost entrance fees.