What is included in your Tokyo Tours?
Posted:
---
What is included in your Tokyo Tours?
Our Tokyo tours include everything you need to make your vacation enjoyable. We schedule all of your transportation, so you only have to arrive on time and you will be directed to the proper bus, train or ferry. We also include most of the meals, so you will only have to purchase a few on your own. The most important feature we include is a tour guide that speaks English and Japanese.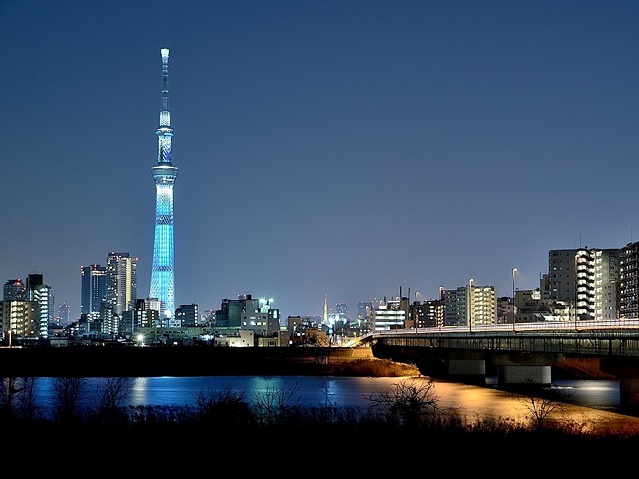 Can I do the Tokyo Tours without the tour guide to save money?
We apologize, but all of our groups Tokyo tours include a tour guide. They are not only along as translators, but they know which bus, train or ferry to get on to reach your next destination. They are also able to handle any problems that may occur during the trip, so you will never have to deal with misplaced tickets or lost entrance fees.