What makes the best Vacation in Japan?
Posted:
---
What makes the best Vacation in Japan?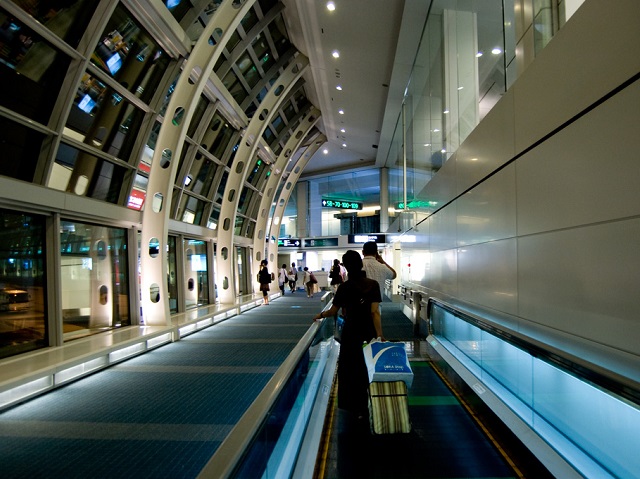 There are several things that go into making the best vacation in Japan.
The first is to have a tour package that includes your hotel rooms and transportation. All of our packages come with accommodations for every night in your trip. They also include meals, but some meals are not included. You can enjoy exploring to find the local cuisine on your own.
Pre-Planned Vacation in Japan
The second is to have a guide who can speak Japanese. Unfortunately, some of the restaurants, stores, and attractions in Japan have no Information in English. So it's much better for you to have a guide who you can trust if you enjoy your entire vacation. We have experienced professional tour guides who speak both Japanese and English fluently. What's more, they know well about Japanese culture, tradition, and great spots which guidebooks don't tell you.

If you plan to visit Japan, please contact us from here!