What makes the best Vacation in Japan?
Posted:
---
What makes the best Vacation in Japan?
There are several things that go into making the best vacation in Japan. The first is to have a tour package that includes your hotel rooms and transportation. All of our packages come with accommodations for every night that you will be visiting the country. They also include meals, but some meals are not included. You can enjoy exploring to find the local cuisine on your own.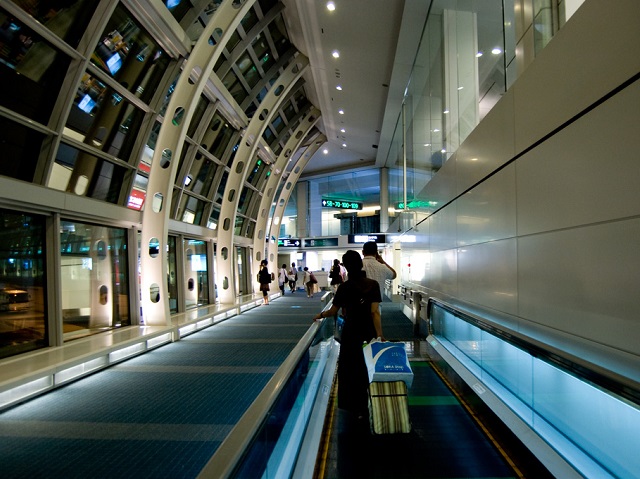 Pre-Planned Vacation in Japan
It is better to purchase a pre-planned vacation in Japan so that everything is included in your vacation package. You can view the complete itinerary for each package by clicking on the specific link for that package. It will show you the dates that the tour is available, as well as the accommodations and other amenities that will be included in your travel package. You can even choose to take optional tours, and will be added to your itinerary for an additional charge.