What to do in Kyoto!
Posted:
---
What to do in Kyoto!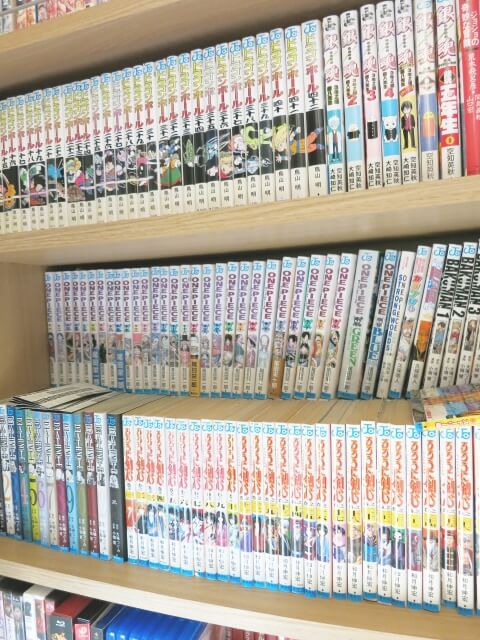 When you hear "manga", which city will come to your mind? Probably, almost people image Tokyo, especially, Akihabara, the city of many anime shops and maid café or Harajuku, the city of J-pop culture. However, did you know that there is must-visit spot for manga lovers in Kyoto? Kyoto is not just a city of temples and shrines, "Kyoto International Manga Museum" has been getting popular these days.
Kyoto International Manga Museum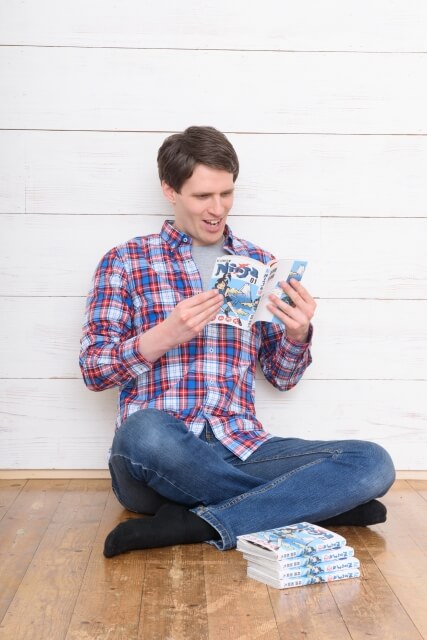 Kyoto International Manga Museum renovated a closed elementary school and was opened 2006 as research facility, library, and museum of manga. With collection of 300,000 manga from Edo period to present, of which 50,000 manga, from not only Japan but also foreign countries, are opened anybody to read freely. If you find interesting manga, you can pick them up from the book shelf, and read wherever you like in museum. On the sunny days, you can read your favorite manga on the glass outside. At permanent exhibit, you can learn history of manga, present Japan's manga industry, and how manga is created.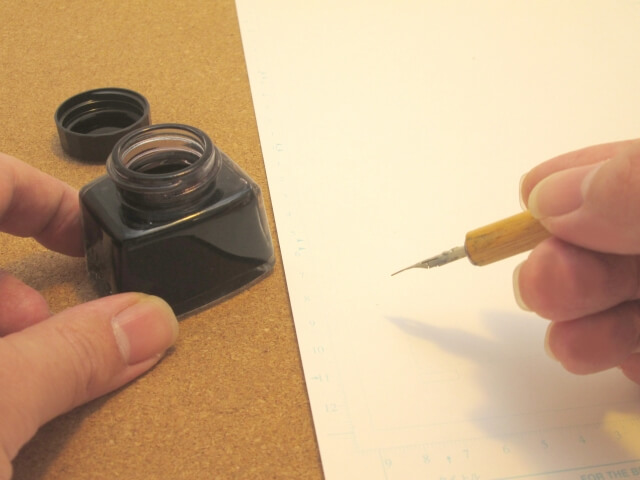 The attractive point of this museum is not only just reading and learning manga, but also you can experience the world of manga. You can see live-drawing by manga illustrators, make your manga-style likeness, join workshops that you can create manga by yourself, and anime cosplay events. Of course, there are many manga translated into English, so even foreign people can enjoy here. There are restaurants, café, and souvenir shop, so you can enjoy this museum whole day. This museum is located in center of Kyoto, less than ten minutes from Kyoto station by car. If you were tired to visiting historical buildings in Kyoto, why not go to this museum to absorb yourself in manga world?