What to do in Osaka!
Posted:
---
What to do in Osaka!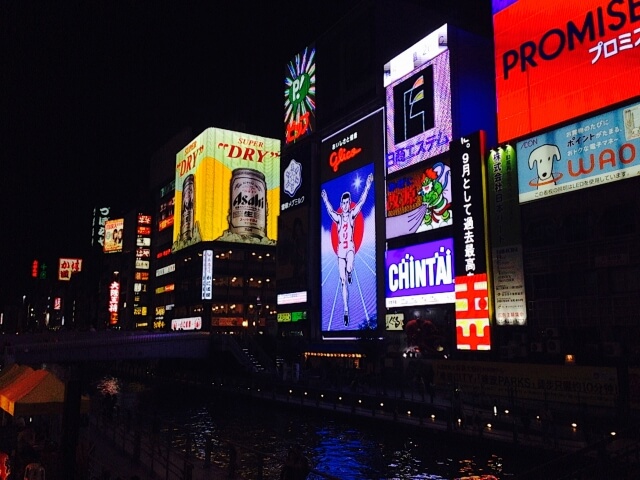 What would you like to buy as souvenirs when you travel to Japan? Or, where would you buy souvenirs? You might buy it at department stores in city or souvenir shops in famous sightseeing spots? Although it's a good idea, sometimes souvenirs are sold with high price for foreign visitors at those shops. With small budget, I'll recommend you visiting drug stores and one hundred yen shops to buy good souvenirs.
Shinsaibashi, Osaka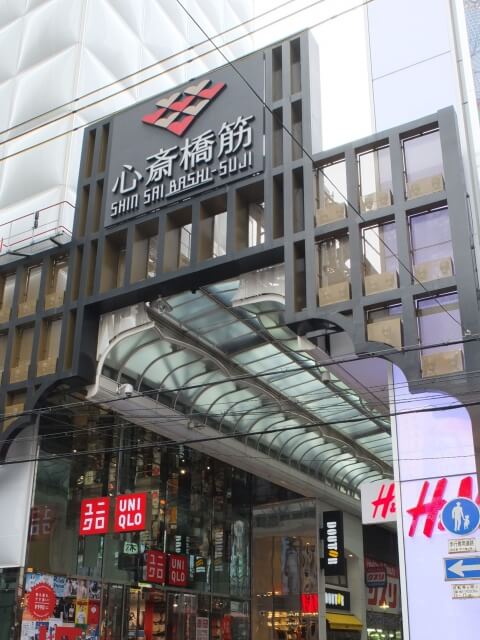 In Osaka, well known as being food city, there are many drug stores and a hundred yen shops for foreign people. Especially, Shinsaibashi is famous for its crowded those kind of shops. They are usually selling not only daily and health products, but also unique snacks and cosmetics for very cheap price, but in stores in Shinsaibashi, each stores trying to get more customers so selling products cheaper than other stores. It means you can buy more products with less budget.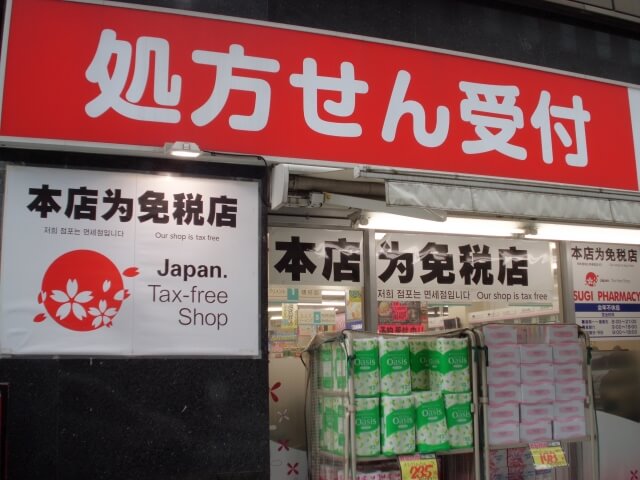 Usually, for foreign visitors, there are matcha flavored KitKat and character illustrated facial packs are sold in those stores. These are very good for souvenirs to appeal that you went to Japan. Perhaps you might think Japanese cosmetics are not special, but they are often with beautiful packages and with cute characters that can't see in other countries. You might buy some cosmetics for just its cuteness of packages. Almost stores are tax-free, and staffs who can speak English are always there. If you have a chance to visit Osaka, don't forget to visit Shinsaibashi to buy some cool souvenirs!