What to wear when you Travel in Japan
Posted:
---
What to wear when you Travel in Japan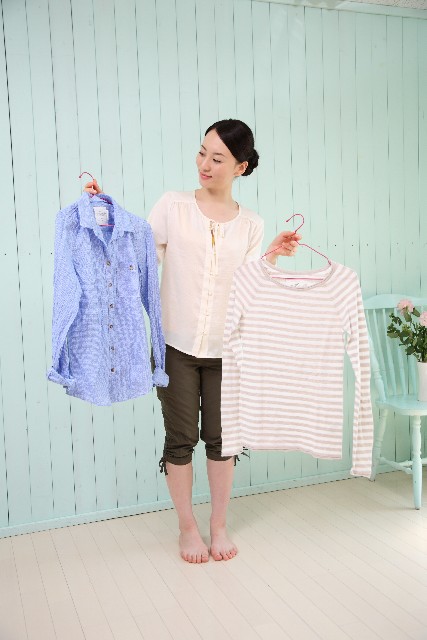 What you wear when you travel in Japan depends on the season. Japan has four seasons, so the type of clothing you should pack varies from season to season.
During the winter months(Dec~Feb), while it is rarely below freezing, it does get cold and dry. Spring(Mar~May) and fall(Sep~Nov) are both seasons where it's warm during the day but you need a light jacket at night. During the summer(Jun~Aug), it's so humid and the temperature is quite high, so you are fine with lighter clothing. Only be aware that most areas are air-conditioned so you may want a light jacket for restaurants.
The climate in Japan changes from place to place and varies year by year. So we recommend you search it on the internet before you go to Japan.