Why do I always buy Shiroi Koibito?
Posted:
---
Beautiful Factory | Hokkaido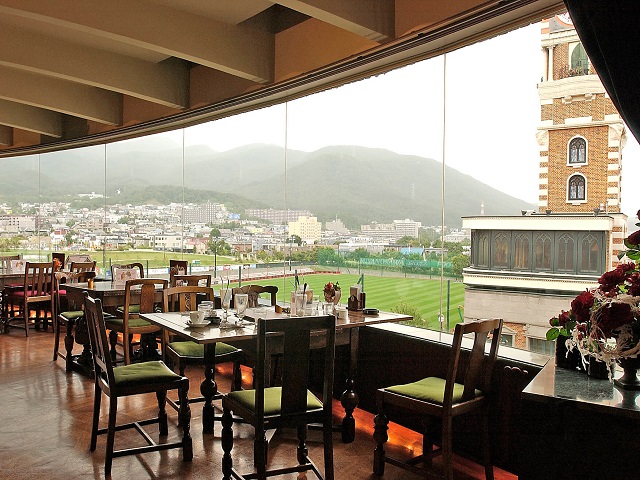 It wasn't until recently our staff member Taro began to obsess over the thin little cookies from Hokkaido called Shiroi Koibito. Oddly translating to White Lover's (and not to be confused with Lover's of White), Shiroi Kobito cookies are a popular souvenir after a Japan tour. However, it took a factory tour and some free samples from the source to get Taro to fall in love with these cookies. Taros got two big reasons to share why he always insists on purchasing a box of the cookies in both white chocolate or mixed after spending a few days with a tour group in Japan or after scouting some locations.
Can't Help but Have this Habit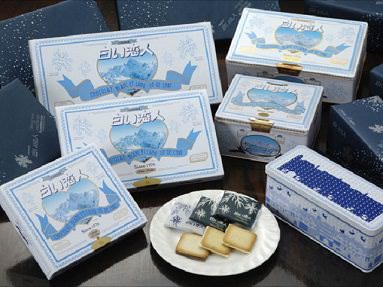 What makes Shiroi Koibito so good? Taro has two reasons. First off, the cookies are much lighter than other cookies and sweets, making it a much easier snack to munch on. Since they are individually wrapped and boxed, it's easy to grab just one cookie to hold you over while in the office or flying home from Japan.

The second reason I love these cookies? They're just so universally appealing! Serve with ice-cream, a glass of milk, after Japanese cuisine, or a wagyu Kobe steak, Shiroi Koibito's mild flavors seem to appease anybody. From small children to older adults, the flavors don't overpower the senses. Enjoy a cookie with your green tea, or just open a few while you snack on a road trip. Sure Tokyo Banana is fluffy and good, but traveling with those airy sponge cakes can be a hassle at time. Skip the trouble and stock up at the airport with Hokkaido's most famous cookie after your next vacation in Japan.