Why work with a Japan Travel Agency?
Posted:
---
Why work with a Japan Travel Agency?
The main benefit of working with a Japan travel agency is that they know what is available. You may schedule your own vacation to Japan but miss an amazing festival because you did not know when it started. If you use us as your travel agency, we provide you with everything you need, including transportation to every event. You will never miss out because of lack of knowledge.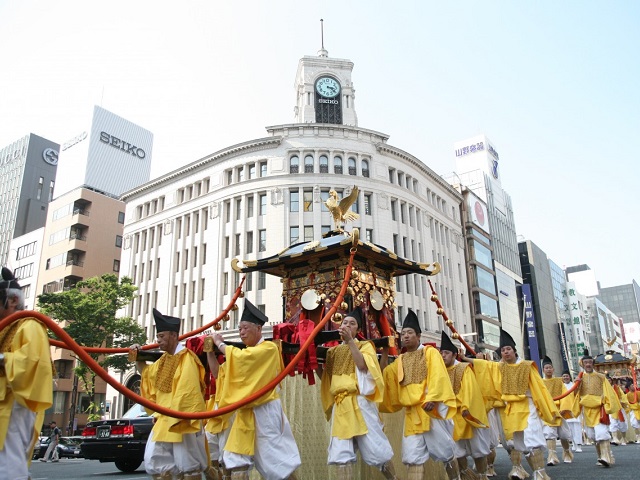 What else do you get with your Japan Travel Agency?
Besides having all of your hotels, most of your meals and all of your transportation scheduled before you arrive, you get one more item that makes the entire trip smooth. With us as your Japan travel agency, you get a English-speaking guide with every group that can help you interact with the locals. They can also help you find restaurants for the few meals to explore Japanese cuisine, locate an ATM for cash withdraws and even help you find the nearest bathroom in a busy city.