2019 Cherry Blossoms are Almost Here!
Posted:
---
2019 Cherry Blossom Season is ALMOST Here!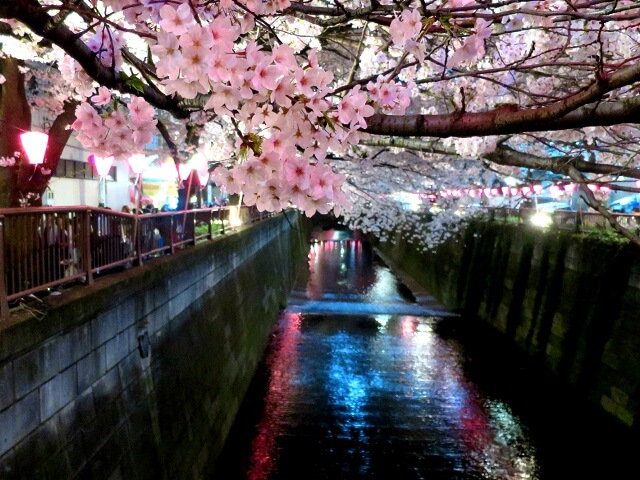 It's hard to believe March is already here, but with spring just around the corner, it means it's almost Cherry Blossom Sakura Season! If you haven't already checked out our Cherry Blossom Forecast Page, be sure to give the link a clink and find out when the cherry blossoms will take over your favorite city in Japan. Unlike last year, it looks like this year's forecast has 2019 expecting the flowers to bloom on time, around the last week of March to early April. There's nothing like enjoying this beautiful time of year with a Cherry Blossom Festival Japan Tour, or with your own private little hanami viewing party.

If you're looking for a last-minute trip without breaking the bank, Japan Deluxe Tours is offering Book Now & Last-Minute discounts on some of our best-selling Japan tours for Spring! Our tours for April still have seats left for our Takayama Festival Tours and Takayama Luxury Japan Tour packages! There's also room on many of our most popular vacation packages, including our Anime Japan tours, Nikkei Ancestry Japan Tours, and select Cherry Blossom Festival tours. Enjoy a lavish package with top hotels on one of our Takayama Luxury Japan tour packages, or opt for a few days exploring Anime culture on our Anime Pioneer Tokyo Tours? Be sure to hurry, these discounts may last but open seats won't!
Explore them All
Browse through some of our most popular Japan tour options that still qualify for last-minute book now discounts & savings! Enjoy small group tours and luxury travel packages without breaking the bank.
Related Tour