3 Day Trips from Kyoto & Osaka
Posted:
---
Post-Osaka Tours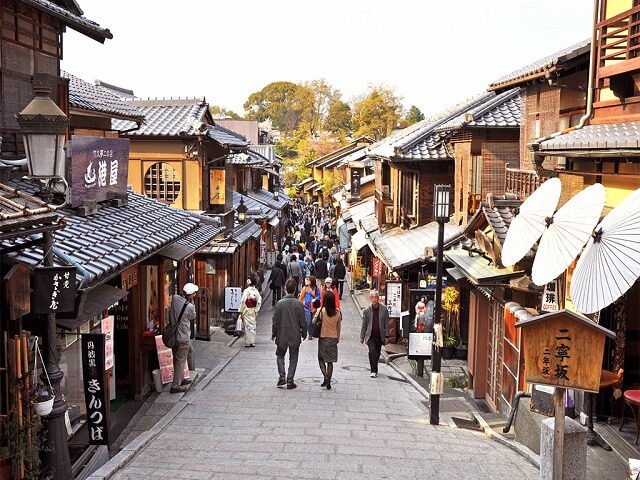 Looking for some extra fun after your Japan tour ends in Kyoto, Osaka, or Hiroshima? Just because the fun with your tour group ends, doesn't mean your vacation has to. While Japan Deluxe Tours offers numerous vacation packages and Spring Cherry Blossom tours between Tokyo and Kyoto, there are some cities we just can't explore but would highly recommend. If you find yourself looking for more adventure after your Japan tour ends in Osaka, why not consider extending your tour to include a day at one of these fine cities?
Himeji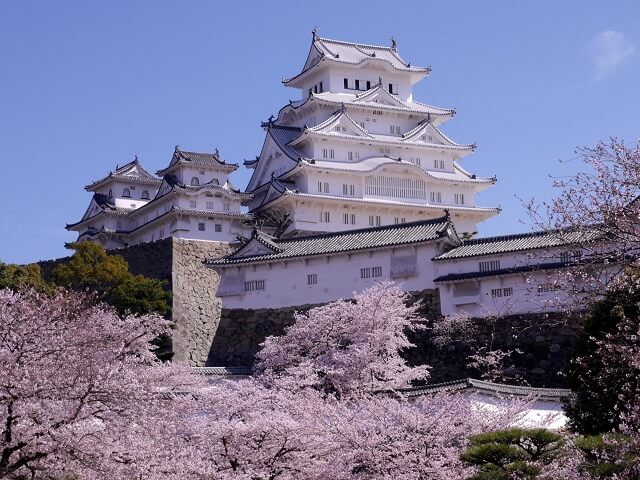 Most famous for the UNESCO World Heritage Site Himeji Castle, Himeji is a paradise for cherry blossom viewings, Japanese culture, and close enough to Kobe for authentic wagyu Kobe beef. Best known for it's Japanese Castle, Himeji Castle is one of only 12 castles to maintain it's original structure. With it's stunning white ivory walls, Himeji Castle is often referred to as the White Heron Castle by the local Japanese people. The castle grounds include nine stunning Japanese gardens to enjoy the cherry blossom hanami season with a delicious cup of matcha tea. Thanks to the gardens aesthetic, many locals and tourists choose Himeji as their travel destination to enjoy the bright pink and white sakura petals in Spring.
Kurashiki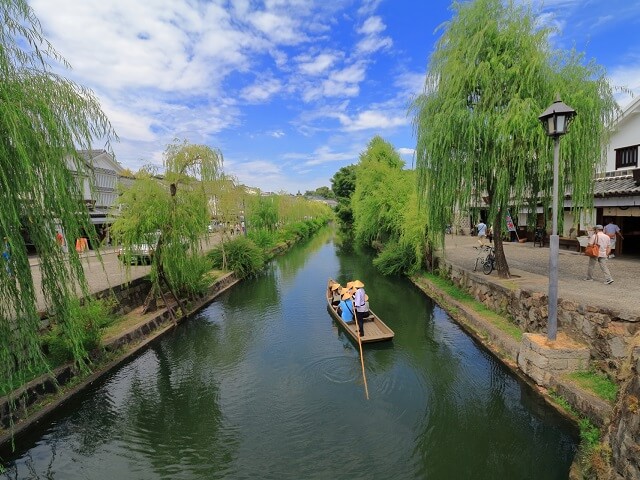 Famed for it's beautiful canals, Kurashiki is the second largest city in the Okayama Prefecture and is often compared to the canal city of Venice. Home to Tokugawa Era white & black painted storehouses, Kurashiki once thrived as a merchant and storage town. Now, the old warehouses have been converted to trendy shops, cafes, and traditional Japanese art museums. Kurashiki is also home to the first museum dedicated to Western artists, and includes an impressive collection of works by renowned artists like Picasso, El Grecco, Monet, Renoir, and others. The works are housed in a unique Greek-like temple, showcasing both contemporary Western and traditional Japanese art. Browse through various exhibits before riding a gondola along the canals to see the white and black preserved storehouses. As an added bonus, ride a rikshaw along the canal for a distinct view of the city after a gondola ride.
Mount Koya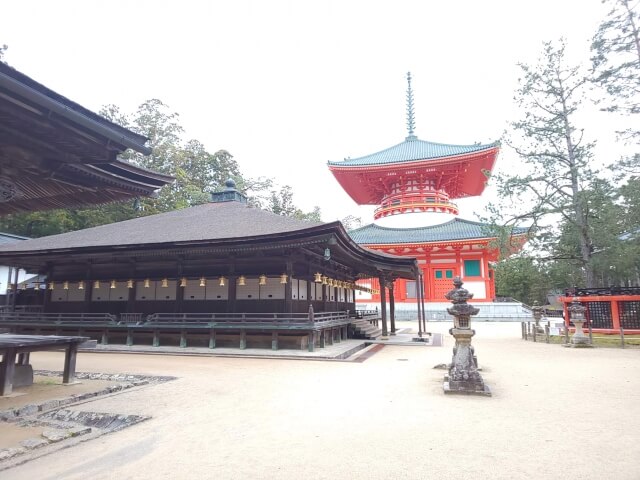 Shopping is always fun, but perhaps you want to get back to the basics during your vacation and reconnect with your inner self. If you're looking for a spiritual experience, why not spend the night in a Japanese temple at Mount Koya?

Serving as the home to the Shingon Sect of Buddhism, the UNESCO World Heritage Site Kongobuji Temple offers temple lodging for tourists and travelers. The Japanese temple is well-known for it's gorgeous sliding doors, painted by Kanō Tanyū, a famous Japanese painter of the Kanō School, and his disciples. These doors can be seen in various rooms, such as the Ohiroma Room which was used for rituals and religious ceremonies, the Plum Room, and the Willow Room. Guests can arrange a stay at Kongobuji temple, or opt for a stay at Okunoin Temple instead. The temple stays along Mt. Koya often include writing scriptures and meditation during the stay. If learning more about Japanese culture and Buddhism is your thing, Japan Deluxe Tours is more than happy to help arrange a stay at a Japanese temple during your travels.

Japan is a unique country that offers travelers and guests a wide range of activities and destinations. While some travel agencies may not be able to accommodate, Japan Deluxe Tours is here to help tailor-make a dream vacation for our tour participants from start to finish. Just pack your bags, relax, and enjoy a vacation of a lifetime.