Budgeting your way through Japan
Posted:
---
Don't Break the Bank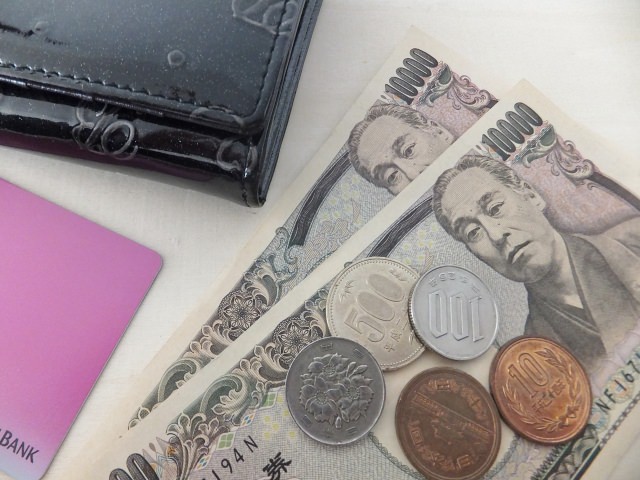 Visiting any country isn't always friendly on your wallet. Maybe a trip to Canada or Mexico won't cost too much, but Japan on the other hand isn't a cheap place to go. If you're like me and want to go to Japan no matter what, here are a few ways to make the most of your Japan vacation without using most of your savings.
Eating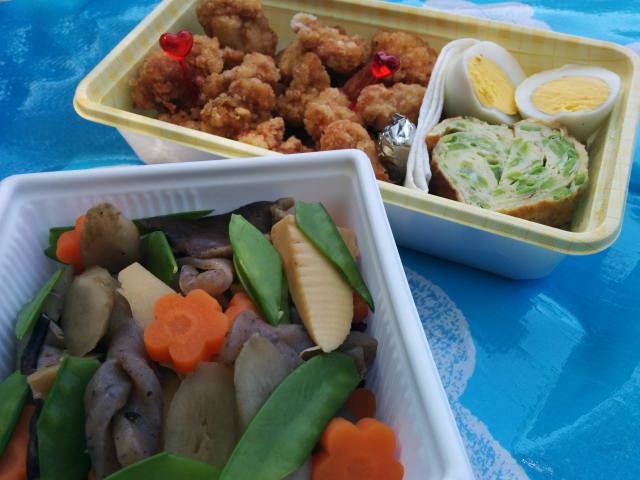 When in Japan, it's pretty easy to lose self control and order everything on the menu. Ramen, Yakisoba, Sushi, Yakiniku, Curry, there's just too much good food to not want to stop at every restaruant. Thankfull, you can enjoy a lot of the tasty meals in Japan without spending all your yen.
Cheap Chains
Just like in the States, there are many fast food options in Japan. Now you can always be like me and try out the Japanese McDonalds and compare it to the one back home, or you can try some local Japanese chains instead. A few cheap chains to try include:
Yoshinoya
Matsuya
CoCo Ichiban Curry House
Mos Burger
If you're looking for something to snack on during the day or after a long day of sight-seeing, make use of 100 Yen stores that sell a variety of goods. 100 yen stores are great for buying snacks and souvenirs. Of course, you cant go to Japan without having sushi at least once. The best bang for your buck would be going to Kaiten-Sushi (revolving sushi). These sushi spots charge usually only charge about 100 Yen per plate, a budget friendly way to fill up on sushi without emptying your wallet.
Other options for food include eating at local ramen places. Most bowls of ramen range as cheap as 500 to 800 Yen. If you get tired of Ramen everyday, there are also Convenience Stores that sell fresh bentos daily. Even better, in the evening these convenience stores slash the prices on their bentos, making them even cheaper!
Travel and Lodging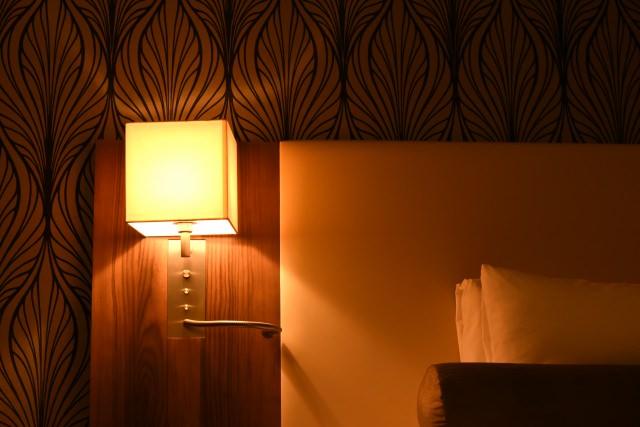 Traveling Cheap
While traveling around Japan can be rather expensive, when done correctly, you can save hundreds on travel expenses. If you haven't heard by now, be sure to buy a JR Rail Pass before coming to Japan. The 300$ investment is well worth if you plan on going to multiple cities. Of course, one of the best ways to travel is by foot, or you can rent a bike in a major city to get around. If you only plan on going to one or two cities, instead of a rail pass, book an overnight bus. These buses aren't very expensive (around 2000 Yen) and double as lodging for the night.
Where to Spend the Night
Though there are many options for hotels in Japan, not all of them are very expensive. Spend the night in a Capsule Hotel. Only costing around 2000 Yen a night, these rooms are small but are usually quite relaxing on the inside. Some hostels in Japan allow free lodging if you work a few hours each day. Also, popular apps like AirBNB have found their way into Japan. If all else fails, try Japan Deluxe Tour's J-Pack which offers a great deal on round trip airfare and 3 nights stay at a hotel in many major cities.
Sights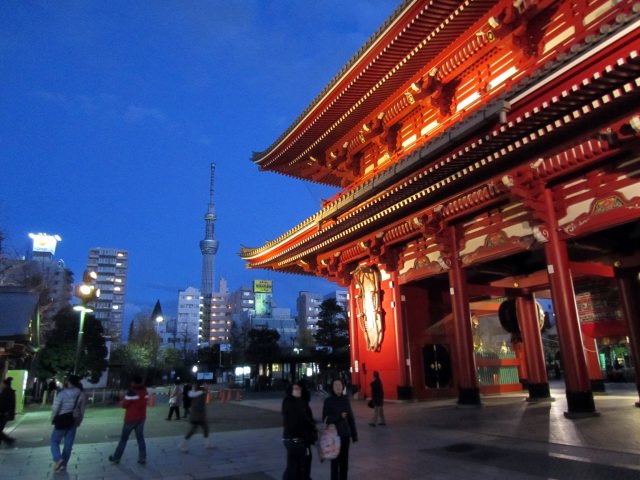 After all the planning on where to stay, what to eat, and how to get there, every trip needs a few sights to really make a vacation memorable. One of the easiest things you can do is go to temples and shrines. Most of these are free to view (sometimes ask for a small donation or entrance fee) so you won't have to worry about spending too much at each place. Do keep in mind, foreigners are usually given special access or discounts, so study up before you depart on your journey. There are many ways to save on your Japan vacation. Hopefully these tips will help you enjoy Japan on a budget!