Japan To Certify Chefs Abroad
Posted:
---
Japan's New Plan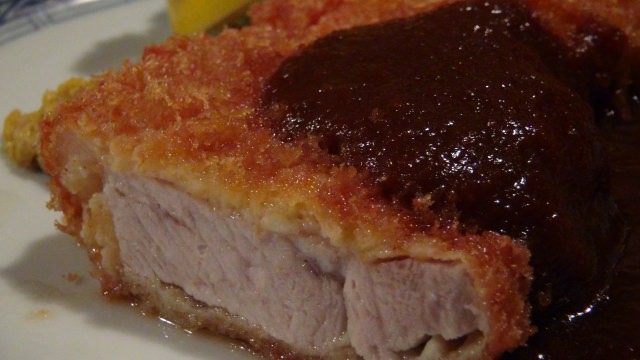 Japan's Ministry of Agriculture is in the process of developing a certification system for chefs abroad serving Japanese cuisine. Under this program, chefs who want official recognition of their skills, known as Washoku, will have to study in Japan for up to two years (or more depending on the level of certification desired). The idea is to promote a higher standard and more authentic flavor of Japanese food around the world. It is reported that in addition to preparation, chefs will also learn presentation and customer service skills. Japan's agriculture ministry hopes that via this program, there will be a standard around the world for authentic Japanese dishes.
The level of certification varies depending on the length of study by the chef. A chef that studies for two years (or more) will receive a Gold certification, where less time studying results in either silver or bronze.
Positive Outcomes to the Certifications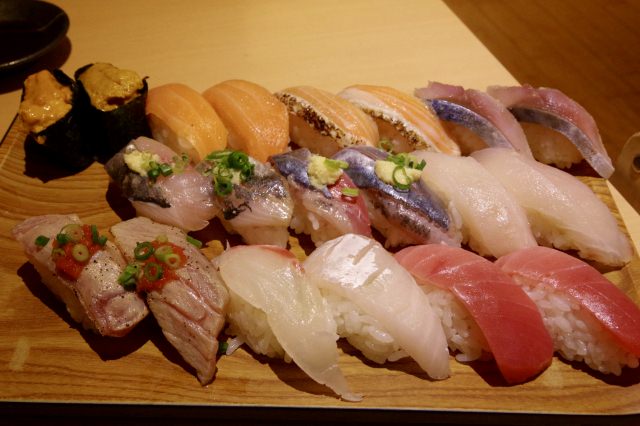 There are many positive implications through using this system, the most important being a more uniform flavor for Japanese food internationally. There are many restaurants in the United States that are registered as Japanese restaurants, yet lack the flavors or qualities found in Japan. For example, teriyaki chicken in Japan versus teriyaki chicken in the United States are considerably different. Americans are served food doused in teriyaki sauce, where in Japan, the chicken is cooked in the sauce and not much is added afterwards. Another misconception that this new program may aim to alleviate is the lack of understanding towards "Sushi" in the United States. While there are multiple styles of sushi in Japan, the United States has come to acknowledge the Western-style roll sushi as "authentic" or is what comes to mind. The program will be able to give patrons of certified restaurants a true Japanese dining experience, no matter where they are.
Draw Backs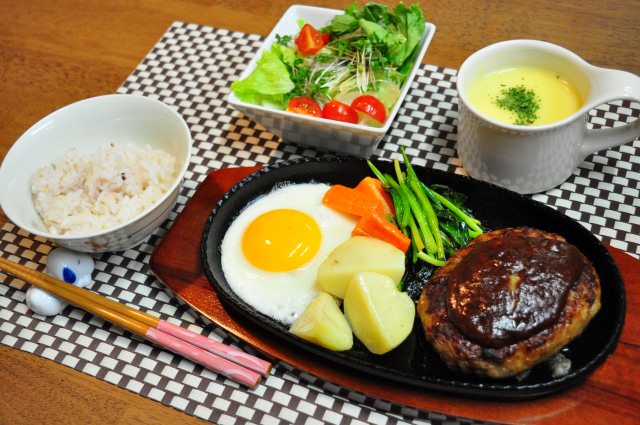 While this program aims to accomplish a uniform tastes of Japanese foods, there are still many issues that need to be worked out. Among these, having the resources to study in Japan and the restriction of creativity are the biggest concerns. Despite the inaccurate impressions of Sushi from westerners, Americans were able to create dishes that match their flavor palates inspired from the Japanese cuisine. Critics to this program agree that different countries and cultures are bound to have different preferences in tastes, which may not line up with authentic Japanese cuisine. Likewise, there is a certain level of hypocrisy for a country that wants other countries to serve dishes their way, even though Japan has created many unique dishes inspired by other countries as well.
This program may not find much success during the initial phases, but in time, there just may be more Japan Certified restaurants across the world.